No7 Beauty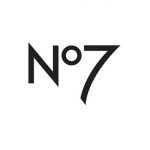 Women received employment advice and insight from some of the world's brightest female minds at our virtual #UnstoppableTogether Job Summit!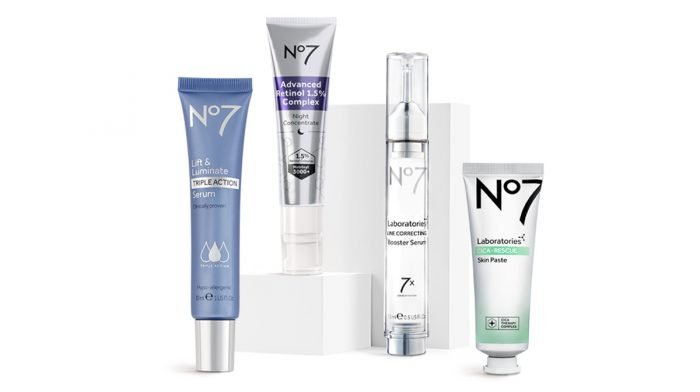 Explore our globally-loved, award-winning products to find your new skincare favorites that deliver real results.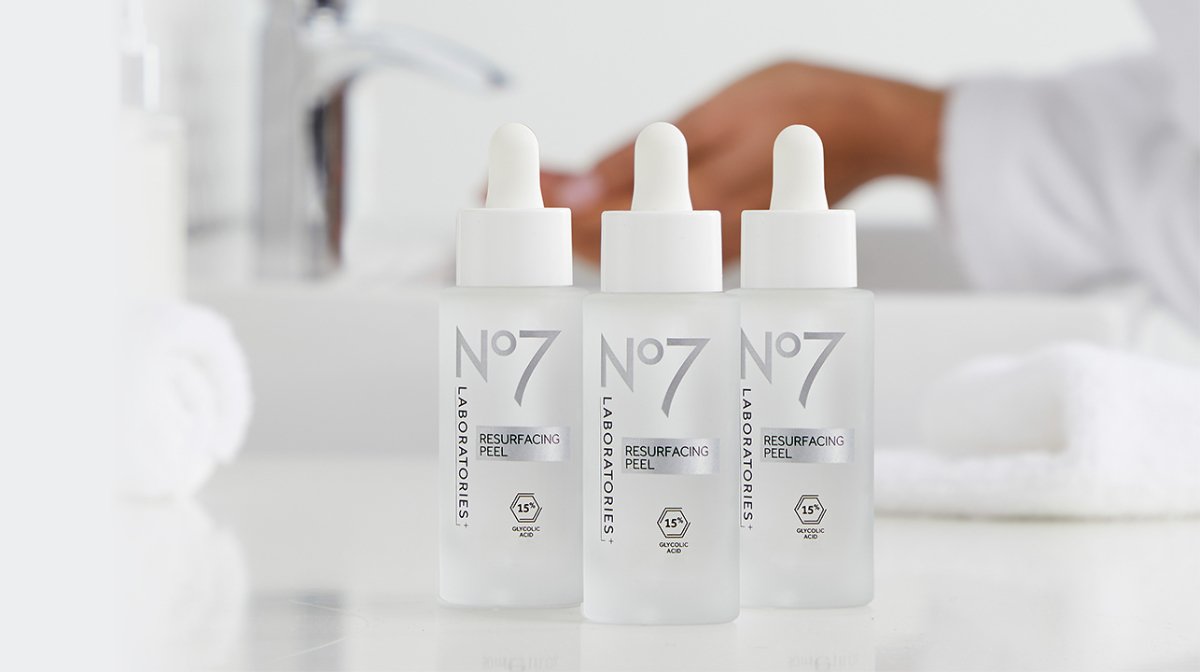 There are many benefits of glycolic acid. Here's why we recommend incorporating this exfoliating ingredient into your nighttime skincare routine.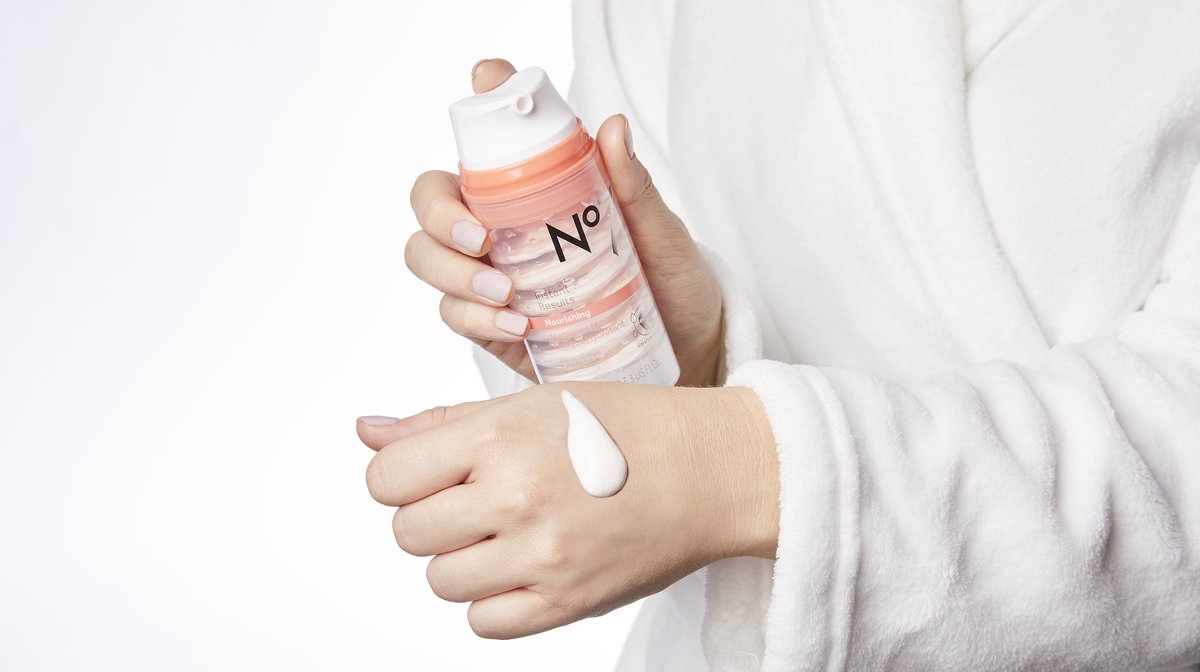 Whether you're aiming to reduce the appearance of wrinkles, unclog pores, or deeply hydrate, there's a face mask that's up to the task.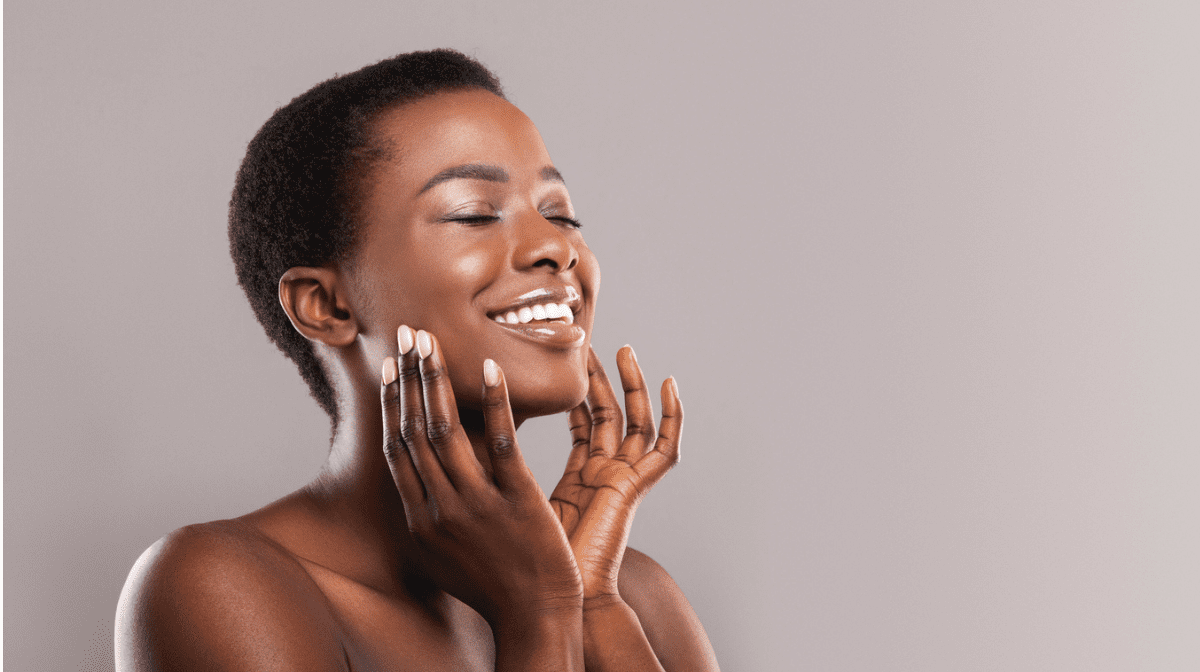 Primer is the key to achieving a flawless makeup look. Learn about primer, its benefits and how to apply it.