No7 Beauty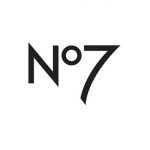 Read up on the ingredients and treatments that will help to reduce the appearance of signs of aging.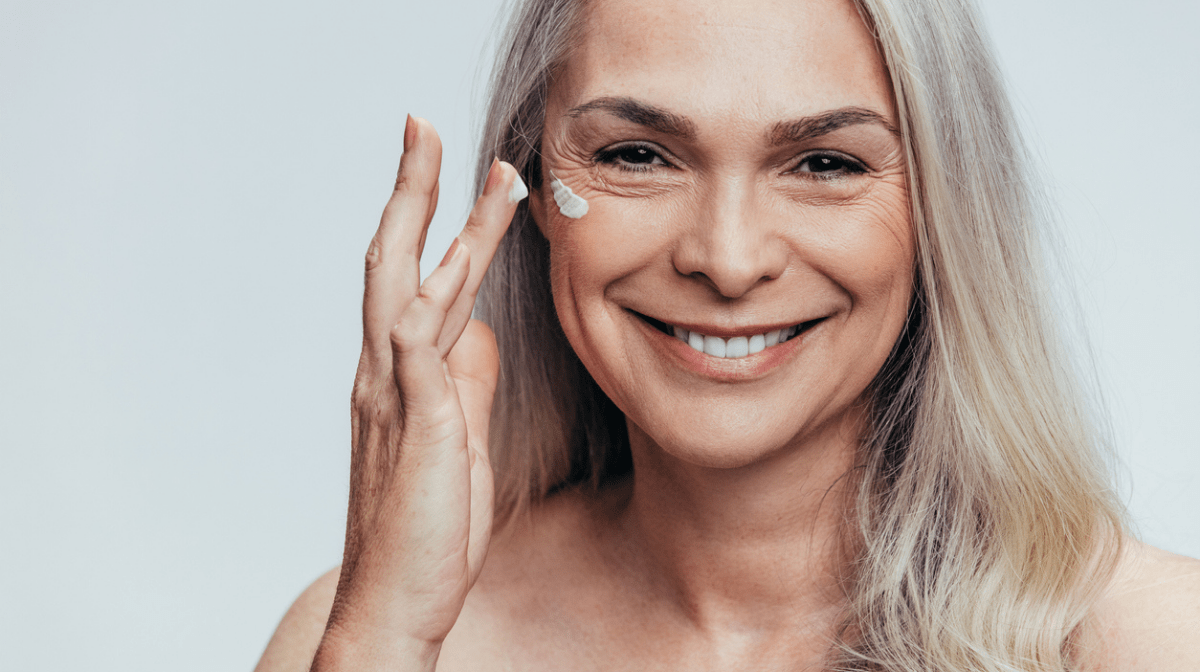 Learn about how the sun damages your skin, and how to protect it with No7's SPF products.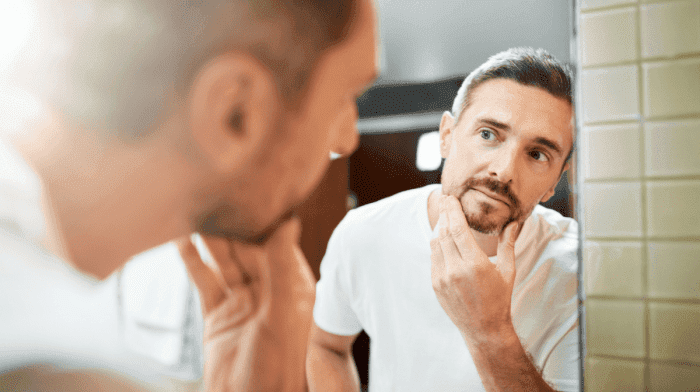 No7 explains what serum is, what it's used for and how men can incorporate it into a daily skincare routine.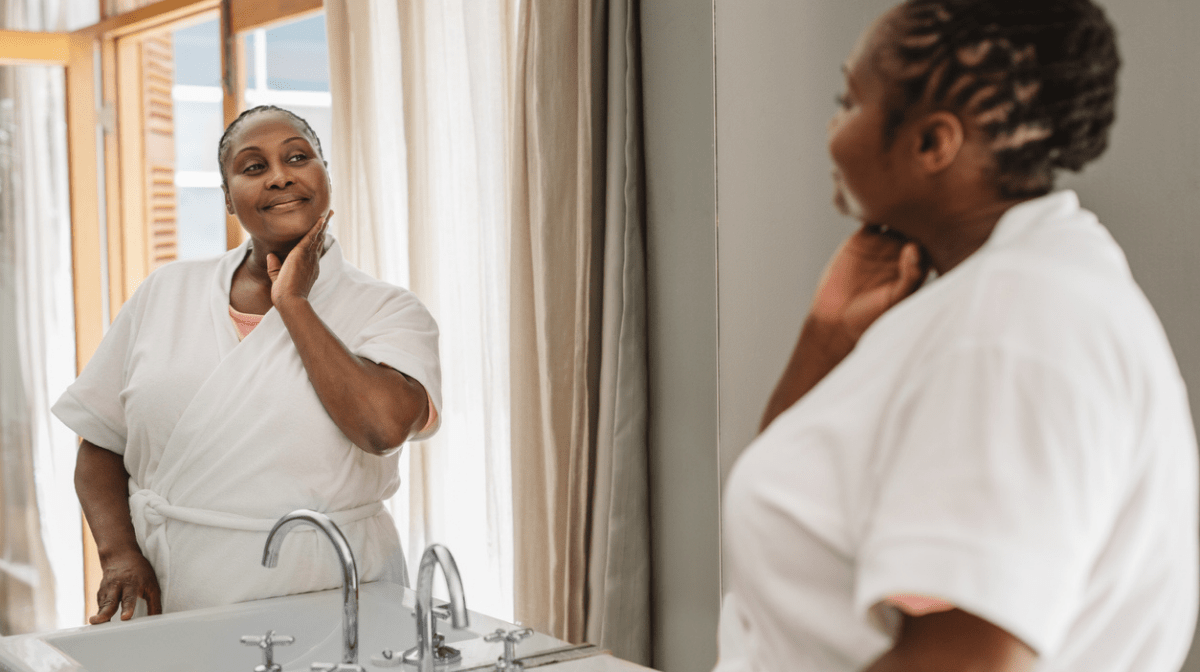 Do you suffer from dry skin in winter? We explain how you can keep dry skin at bay during the colder months.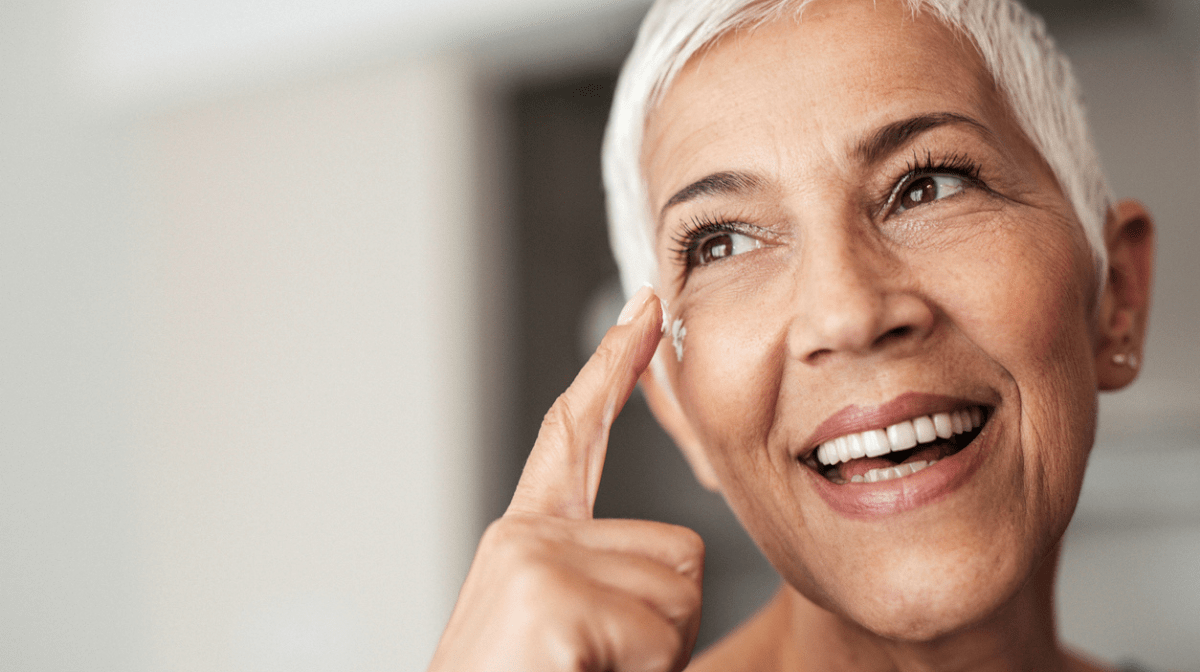 Read our guide to building a simple skincare routine that will help you achieve hydrated, healthy and younger-looking skin.