About Us | No7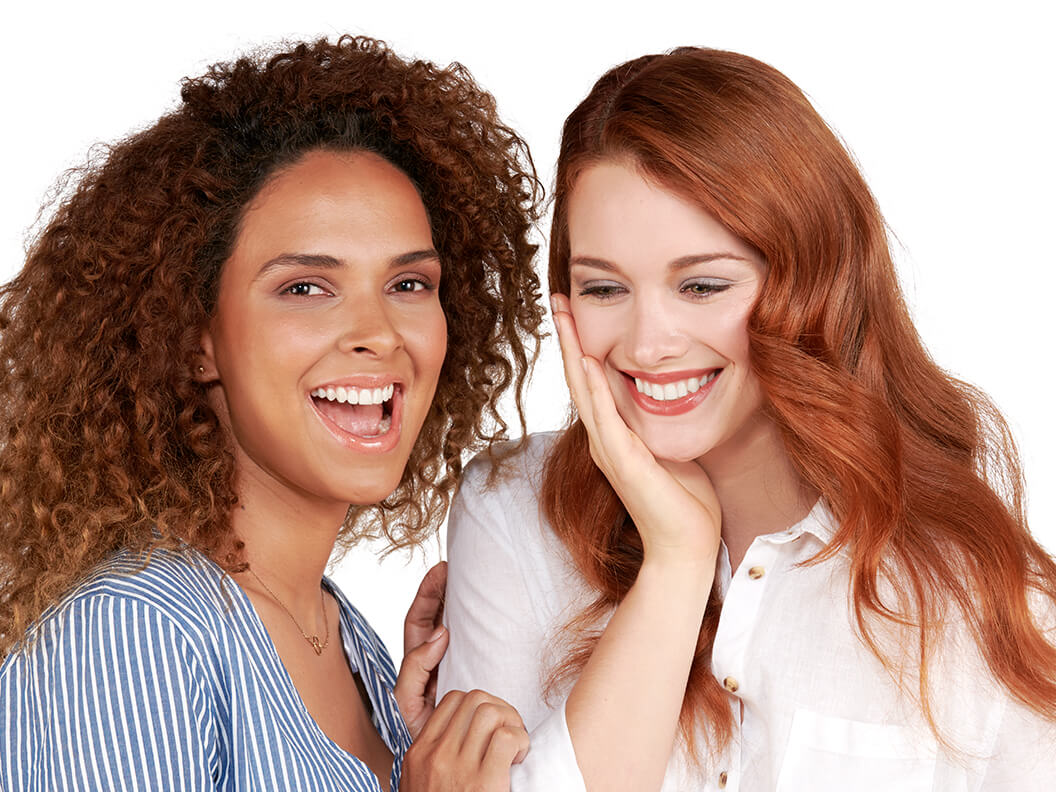 Our story
No7 believe that when a woman feels her skin is at its best and her make-up is just right, she has the energy and confidence to take on anything. The beauty offer from No7 has evolved over the decades. More recently, breakthrough innovations have come in the form of our ground breaking age-defying serums, specially designed to respond to the different needs of skin as it ages, and our skincare-infused foundations and complementary products across concealers, blushers, and bronzers. Continued investment in groundbreaking research and development and responding to the ever changing needs of millions of customers every day, has helped No7 become one of the nation's favorite beauty brands.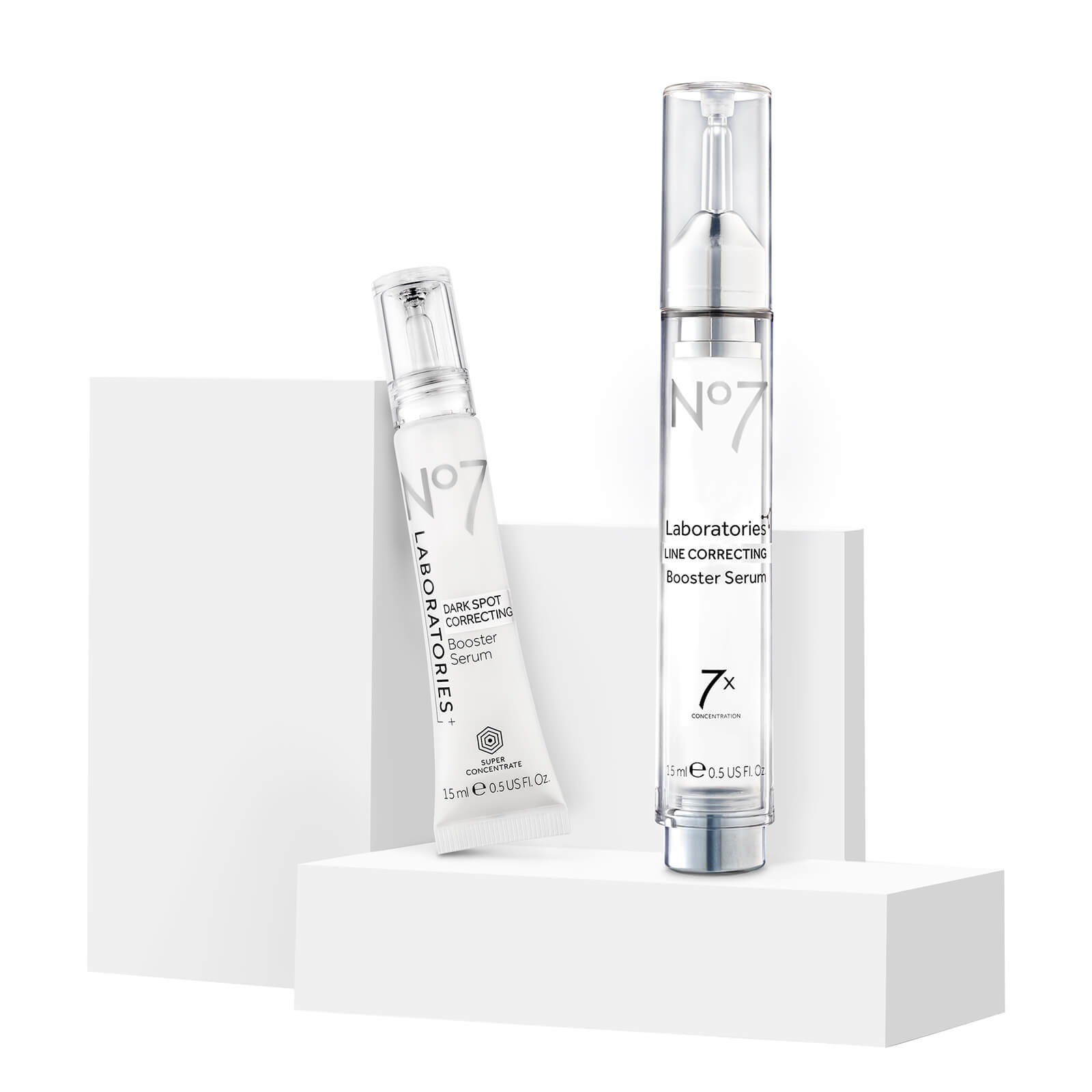 Our philosophy
No7 was the first brand to democratize beauty in the UK, bringing premium, affordable products to women. That principle still holds strong today as No7 is now found in the US and many countries around the world. Customers' resonance with No7 brand stems from:
- Trust that products work and wow through rigorous clinical trials and consumer testing. In 2007, No7 Protect & Perfect Serum was independently proven to be an age-defying product 'that really works' and catapulted No7 Skincare to the front of the age-defying frontier.
- The brand recognizing that beauty for women is about more than looking pretty, women use cosmetics to be ready for something: to show up, speak up, and make an impact in their world in their own way. We refer to this as No7 READY.
- The brand being real and relatable, never featuring supermodels in its advertising and not retouching the remarkable people that do feature.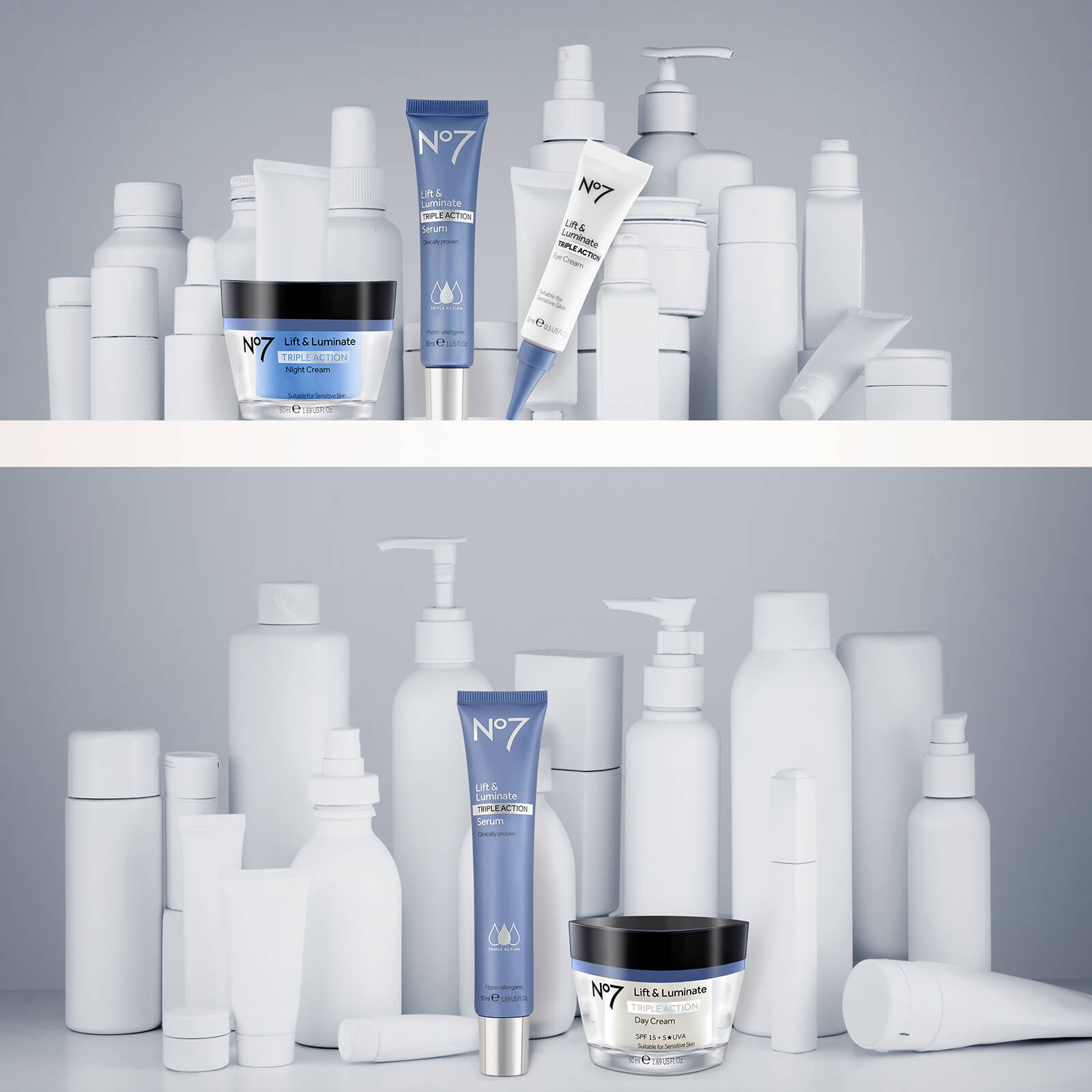 Research and technology
Since 1935, No7 has focused on delivering brilliant beauty solutions which help women to look and feel their best every day with products that be can be relied on to really work, fit into women's lifestyles and be a pleasure to use. In this exciting, changing world it's essential to continually refresh and deepen our understanding of women's beauty needs. At No7, this is done through consumer research and product testing, and this understanding is used to drive all scientific research and innovation programs. This has resulted in breakthrough beauty solutions like No7 clinically proven serums, helping women look great whatever their age.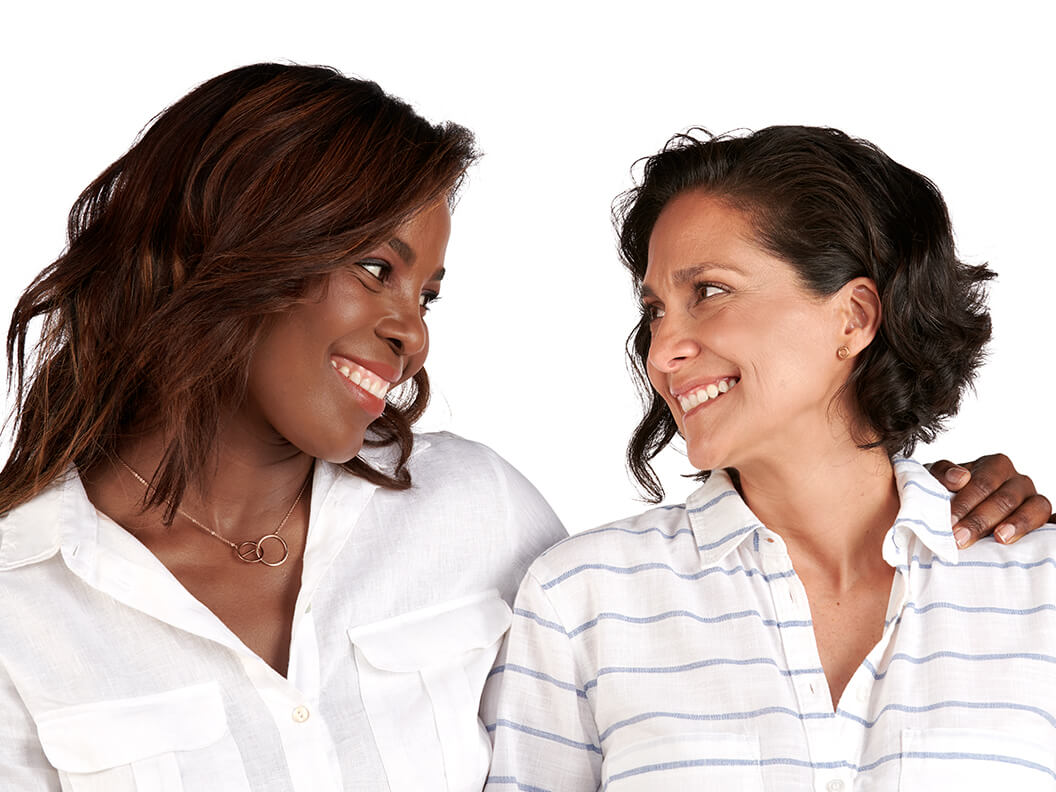 Keep in touch
Discover the latest trends in skincare, get advice to achieve your best skin goals, learn about our products and much more. Simply sign up to our newsletter and become part of the No7 community.
Sign up