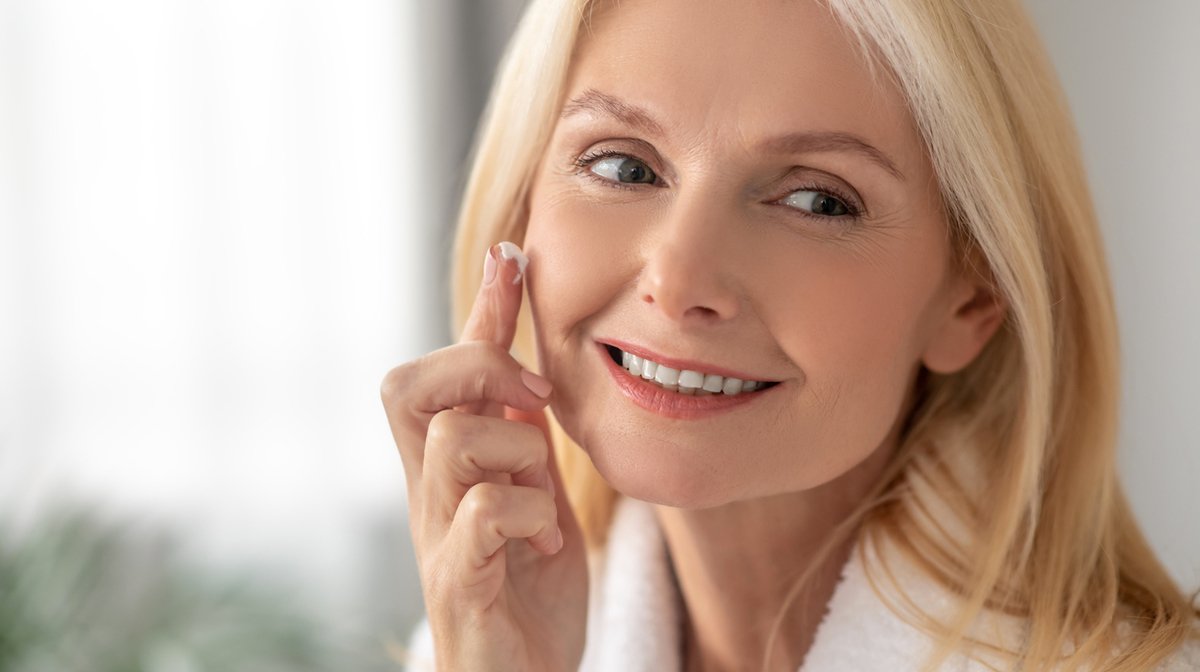 Find out when and how to apply a moisturizer for best results.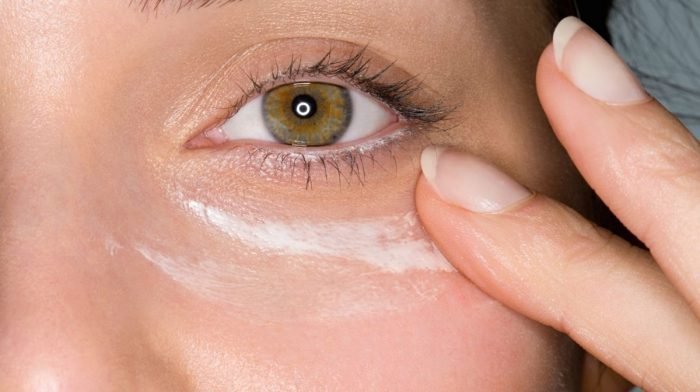 There are a number of factors that can cause puffy eyes but with the right products, you can reduce their appearance.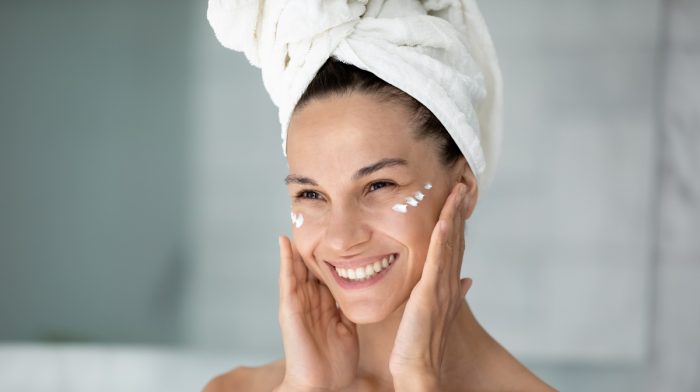 Discover when to start using eye cream and find the best eye cream for your age and skin concerns.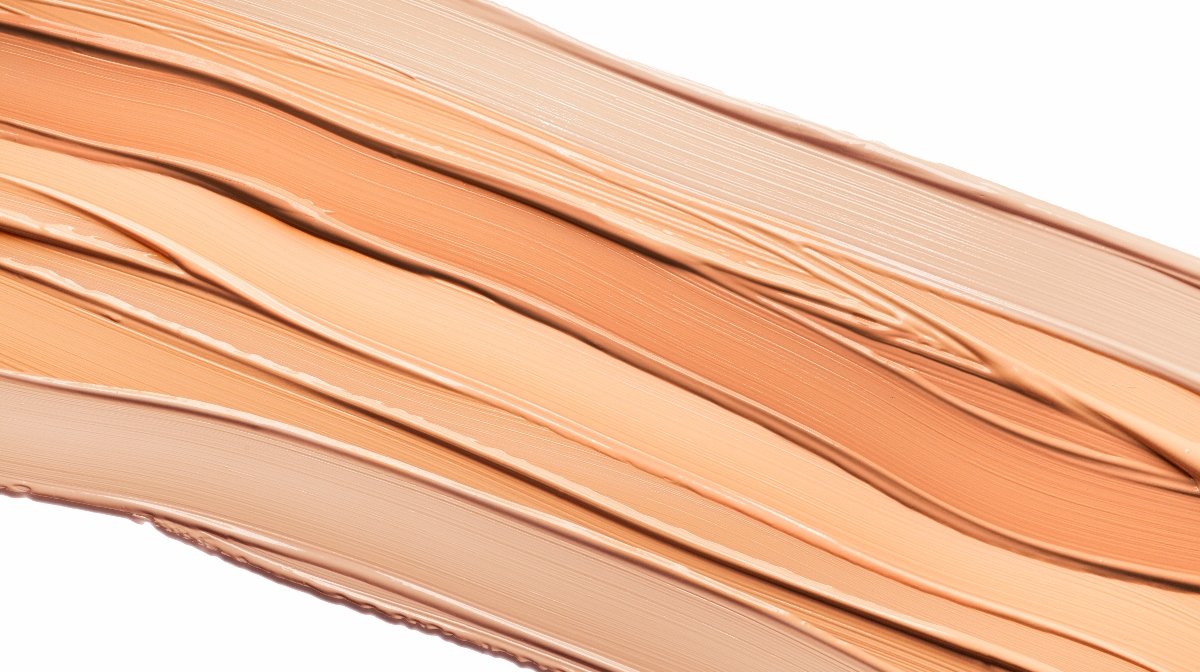 Find the perfect shade of concealer for your skin tone and undertone with these simple tips.
---