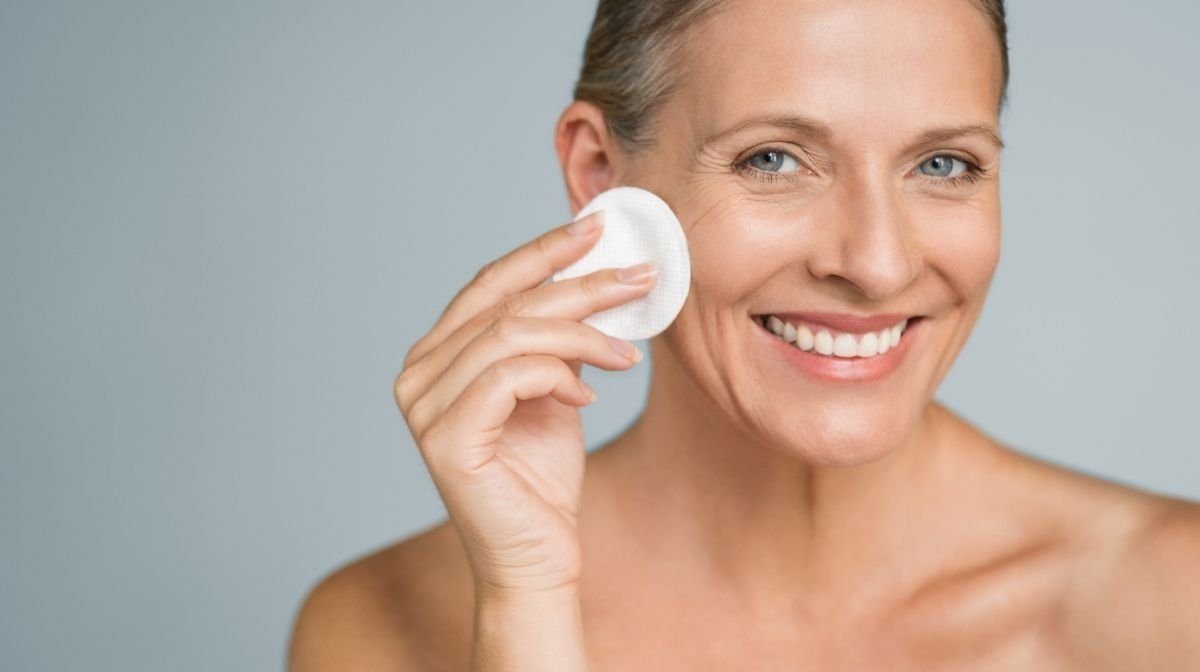 Discover our simple 6-step night skincare routine to help repair and revive skin.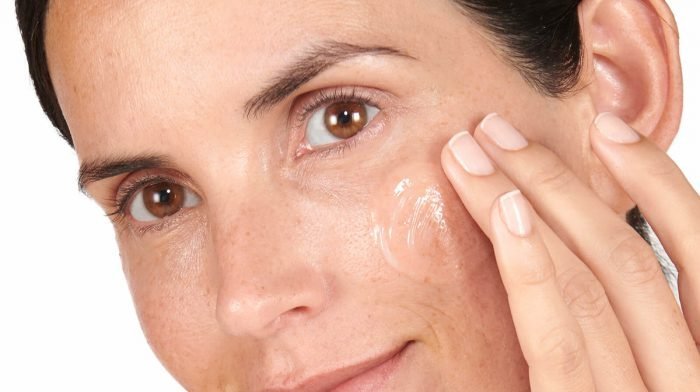 A hyaluronic acid serum leaves skin feeling plump and firm, and looking more youthful.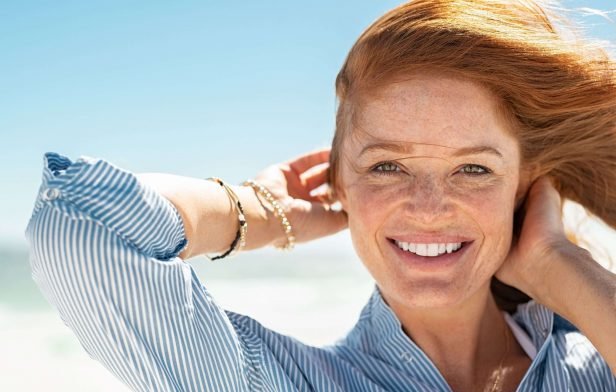 Discover the skin signs of dehydration and learn how to hydrate skin.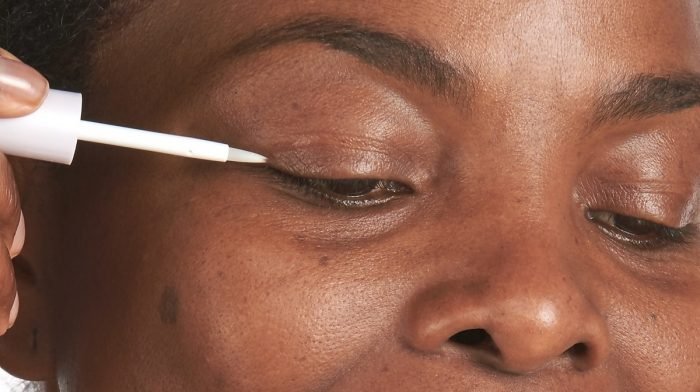 Discover how lash serum works, how to apply it and where to find the best one.
---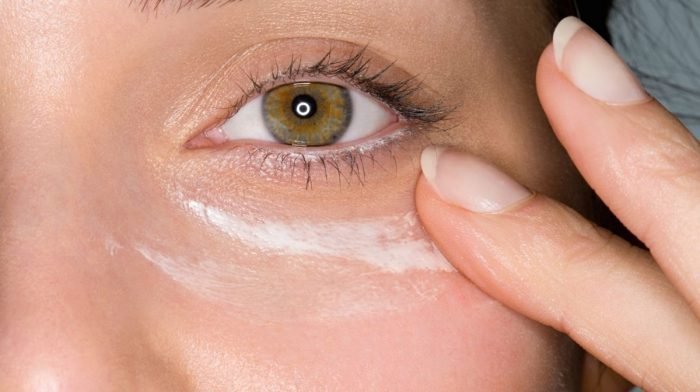 There are a number of factors that can cause puffy eyes but with the right products, you can reduce their appearance.