No7 Beauty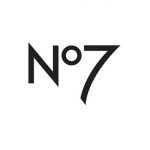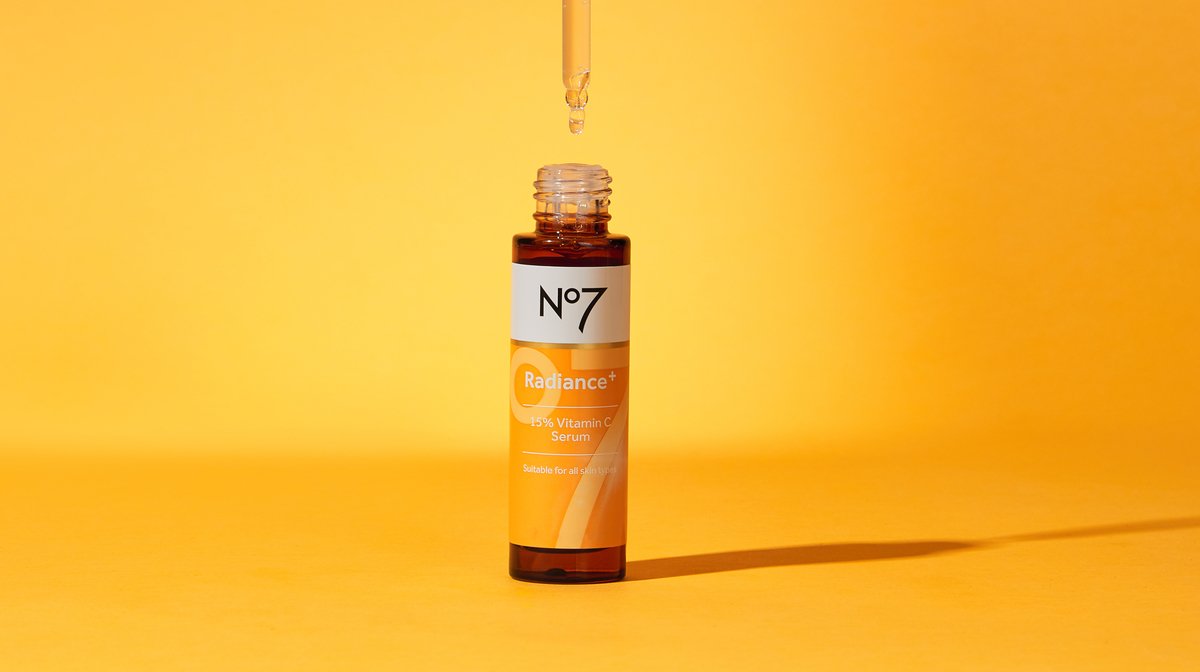 Discover the benefits of Vitamin C serum and how to use Vitamin C serum for best results.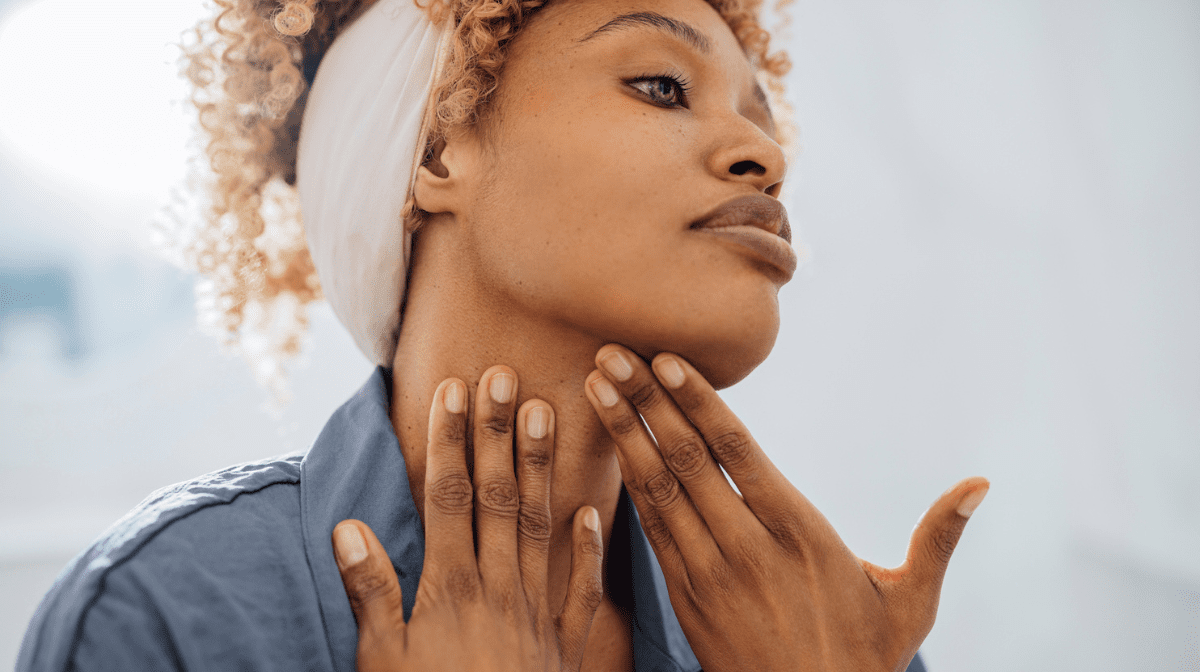 Discover more about all the signs of skin damage and what causes it.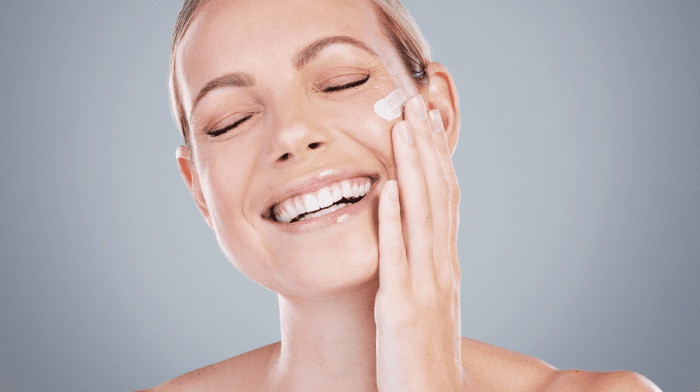 Protect your skin barrier and unlock our tips on how to repair skin damage.
Discover the benefits of incorporating a moisturizer with SPF into your skincare routine.