No7 Beauty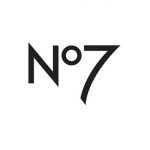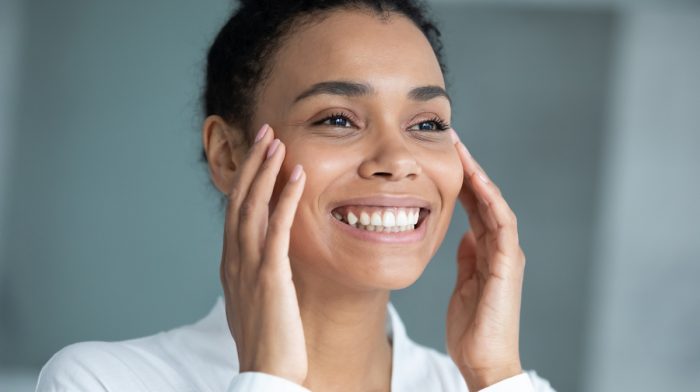 Read our expert tips and learn how to cleanse and decongest skin for smaller-looking pores.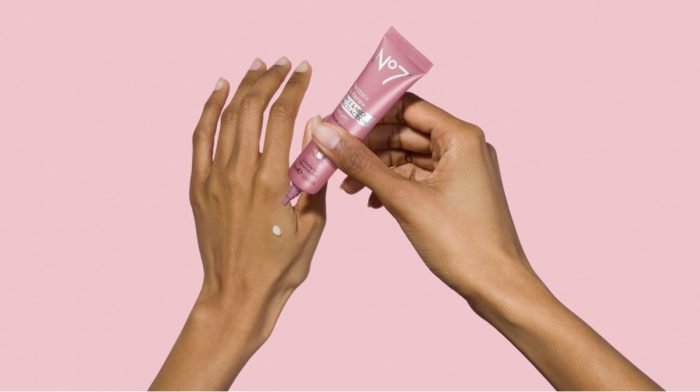 Serums are highly concentrated formulas packed with key ingredients that target the signs of aging and dull skin.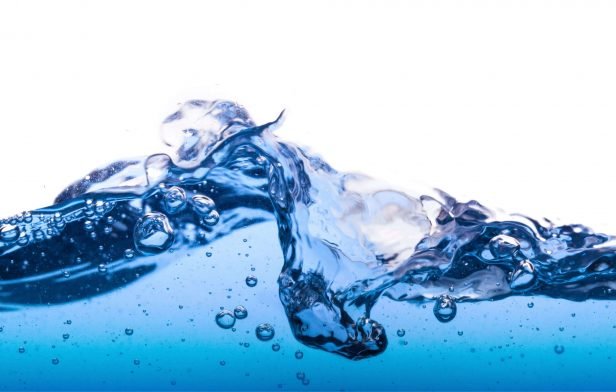 Often considered the holy grail of humectants, hyaluronic acid is the key to plump, hydrated and youthful-looking skin.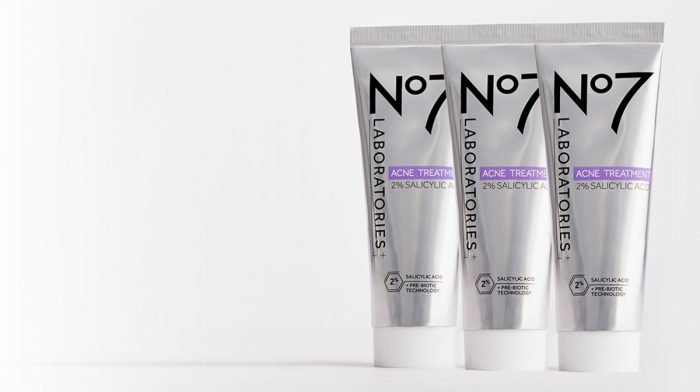 Known for its exfoliating and pore-cleansing properties, salicylic acid helps to prevent breakouts.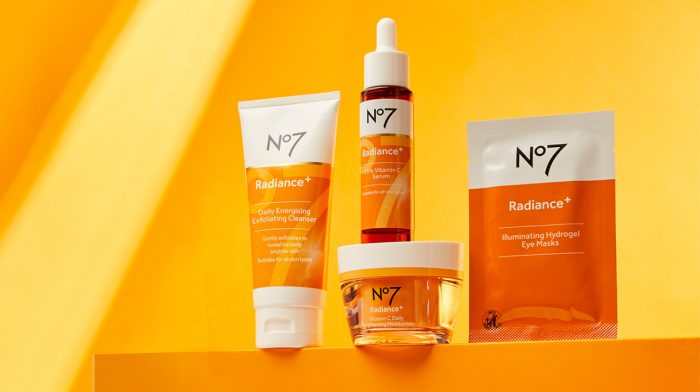 Revered for its skin-rejuvenating benefits, Vitamin C helps to boost radiance and even skin tone.