No7 Beauty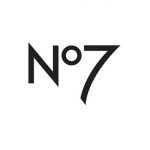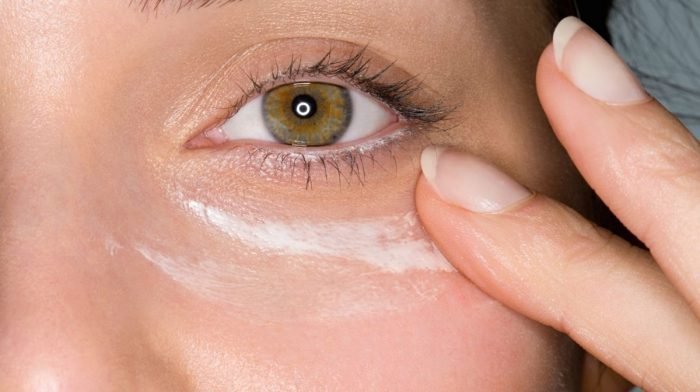 There are a number of factors that can cause puffy eyes but with the right products, you can reduce their appearance.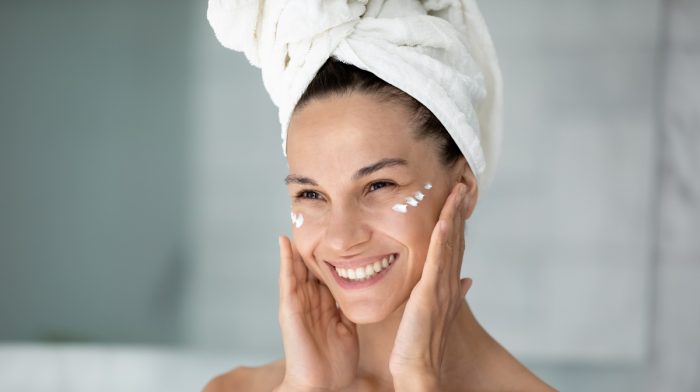 Discover when to start using eye cream and find the best eye cream for your age and skin concerns.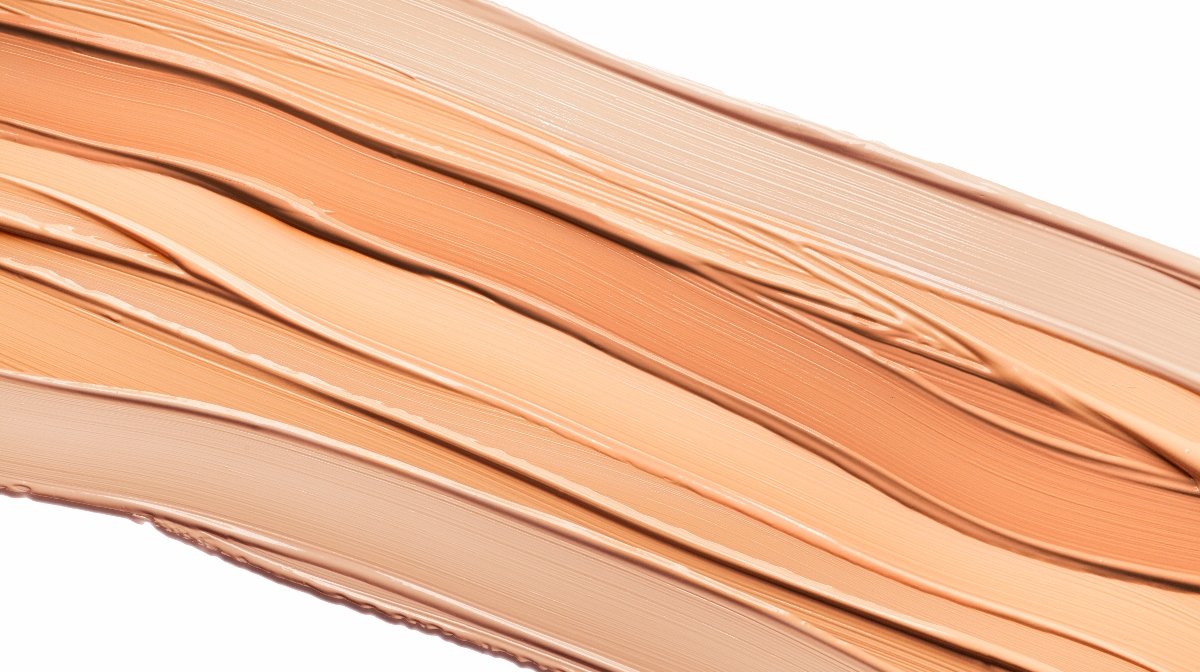 Find the perfect shade of concealer for your skin tone and undertone with these simple tips.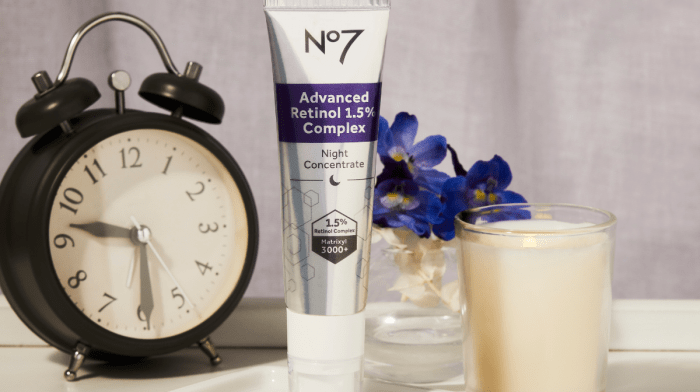 It's important to introduce retinol into your skincare regimen slowly. Here's our advice on how to use retinol for the best, most transformative results.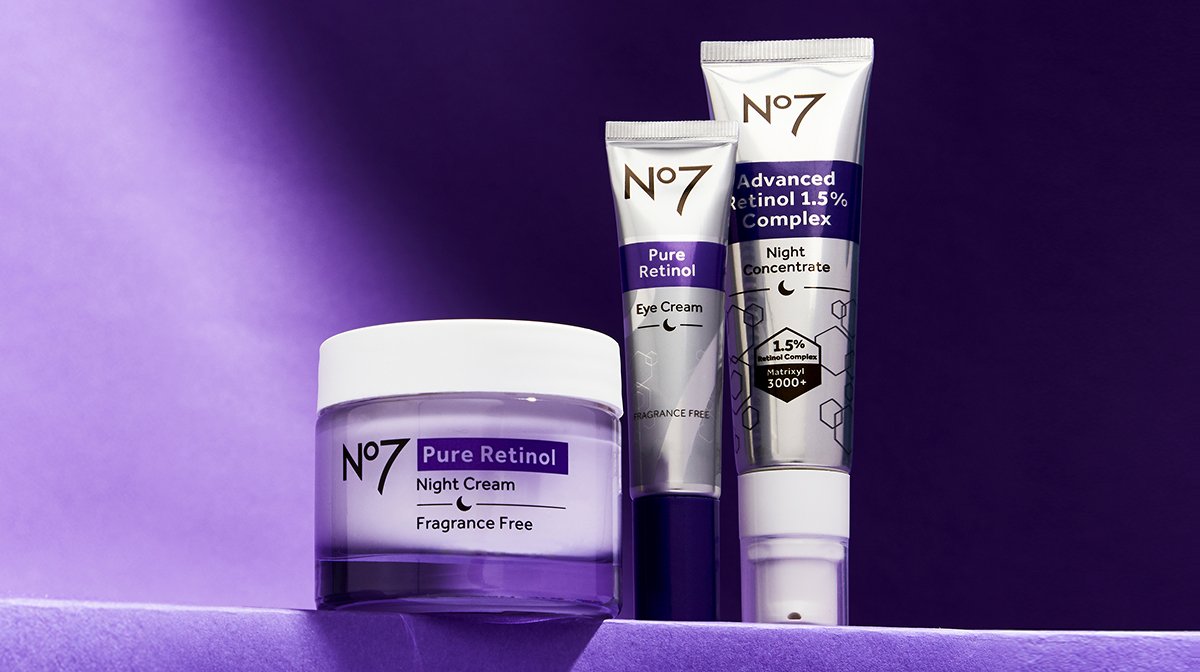 Retinol benefits the skin by encouraging surface skin cell renewal and helping to improve the appearance of fine lines and wrinkles.