No7 Beauty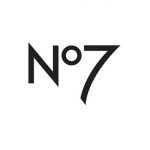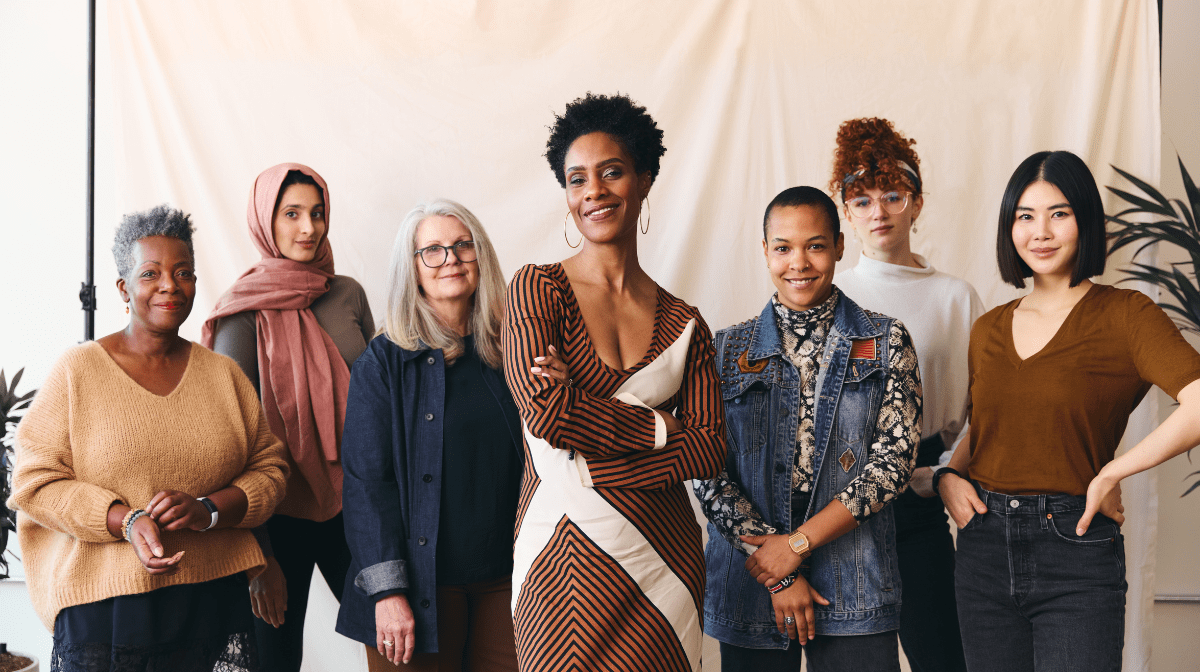 Discover more about some of the women at No7.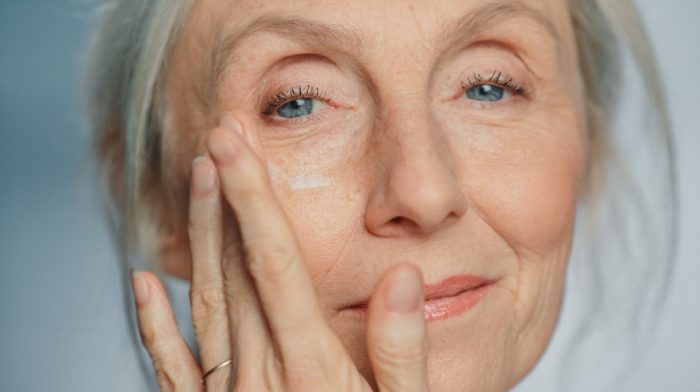 Using a concealer for mature skin will help to prevent creasing and blur the appearance of fine lines and wrinkles.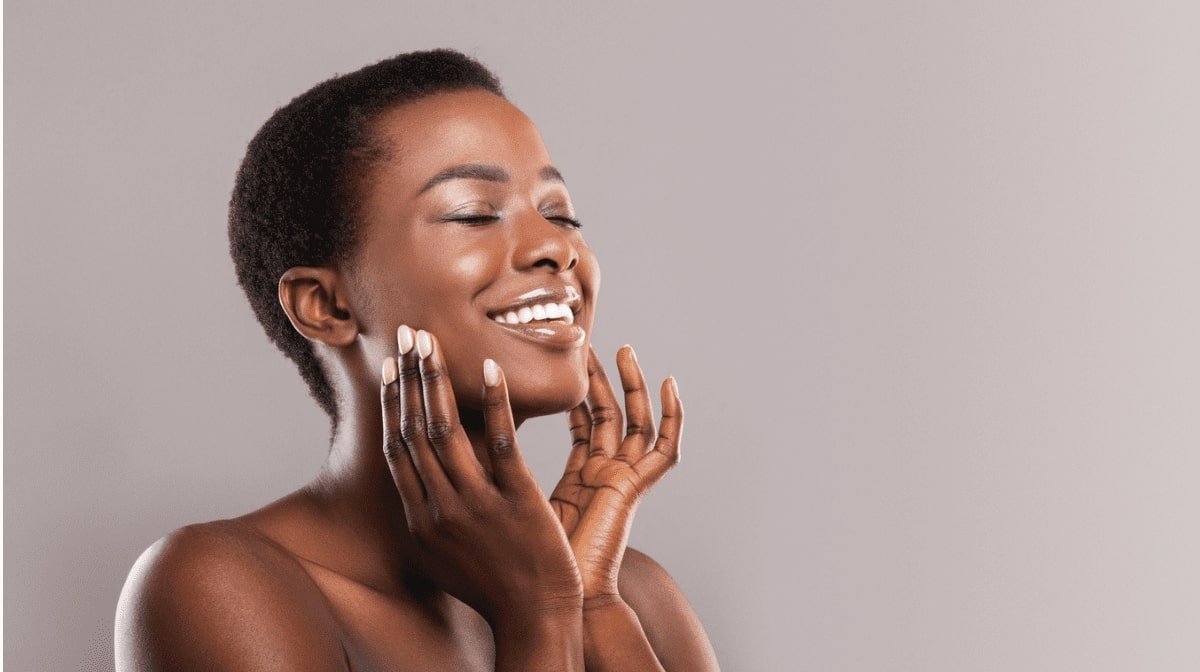 Primer is the key to achieving a flawless makeup look. Learn about primer, its benefits and how to apply it.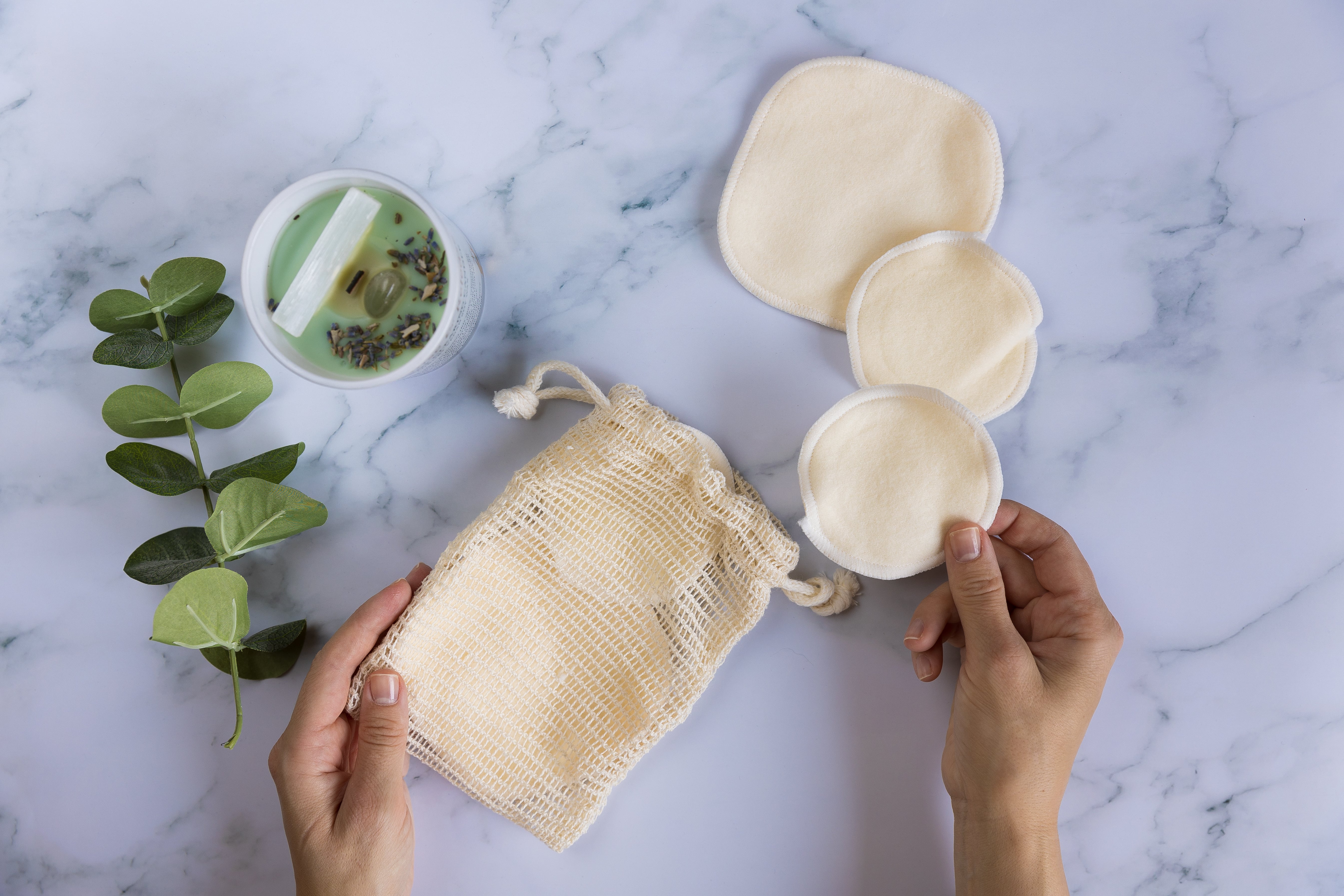 From reusable cotton rounds to multi-use products, discover our 6 easy tips to work towards zero waste beauty, and a more sustainable skincare routine.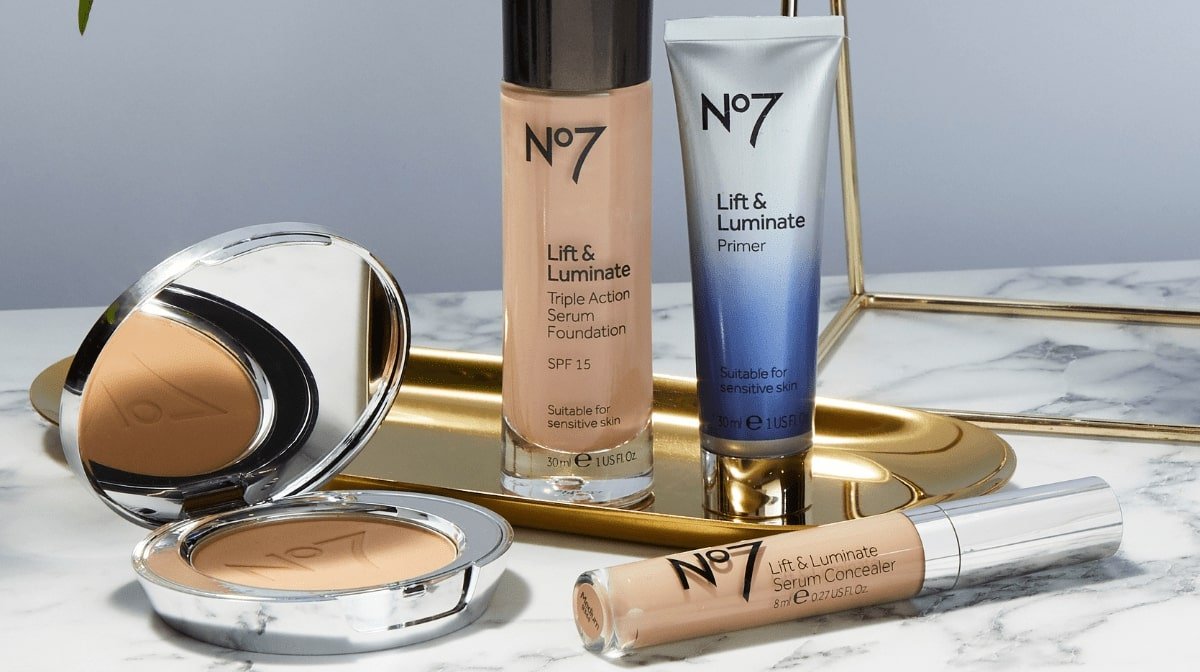 Discover what setting powder does and how to use No7 Lift & Luminate setting powder for a flawless finish.