No7 Beauty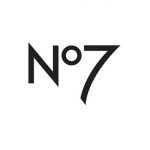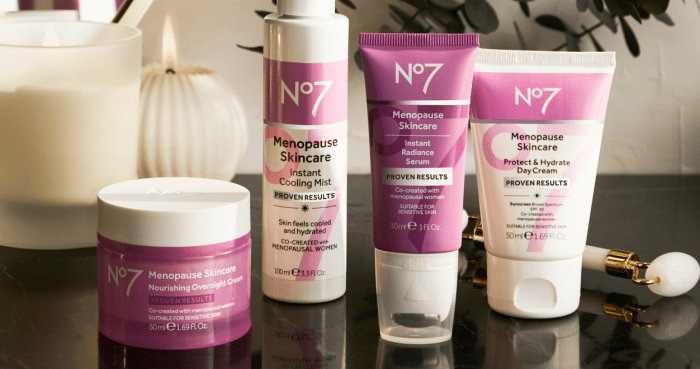 Find out how to achieve a hydrated, soothed and youthful-looking glow with No7's new range of menopausal skin care products.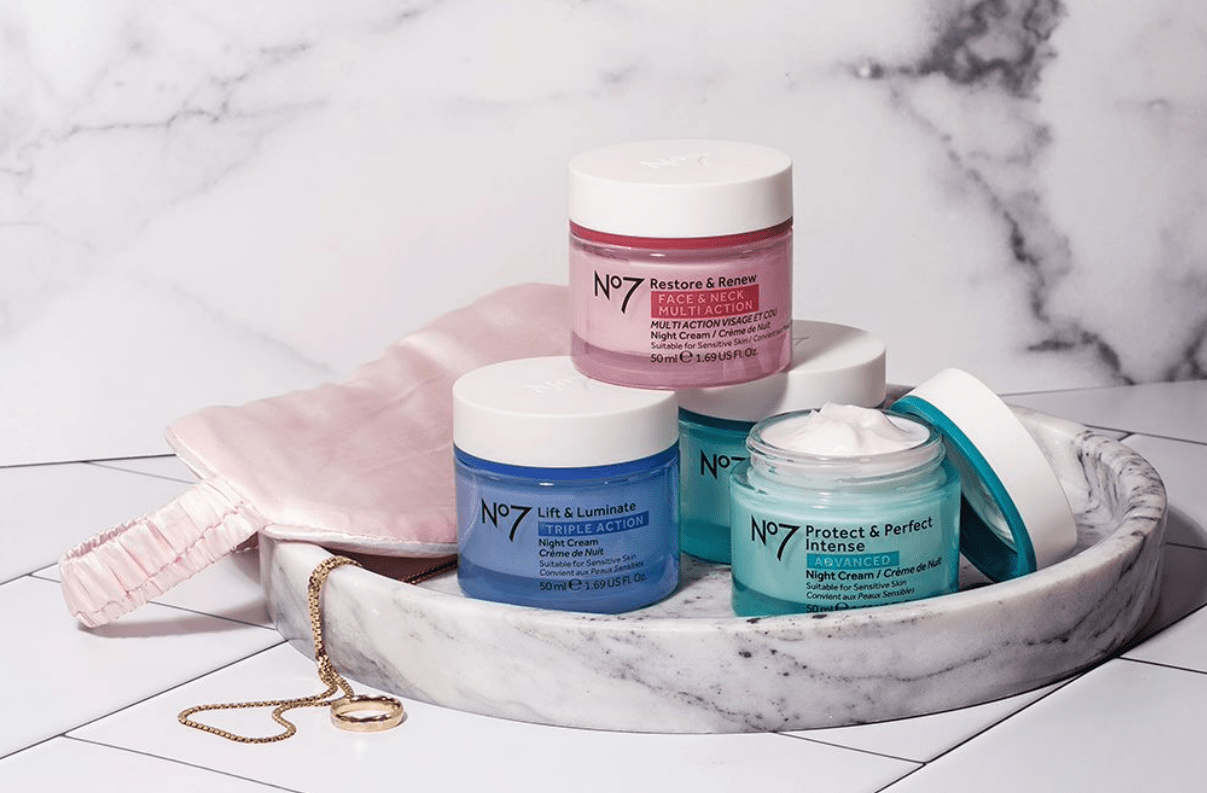 Discover the best face moisturizers from No7 for a healthy-looking and hydrated complexion.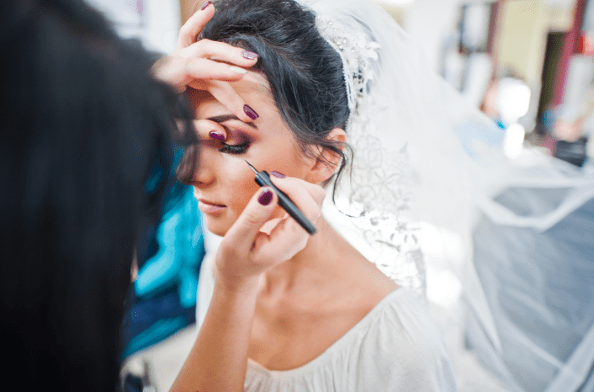 Discover the most searched for bridal beauty trends of 2022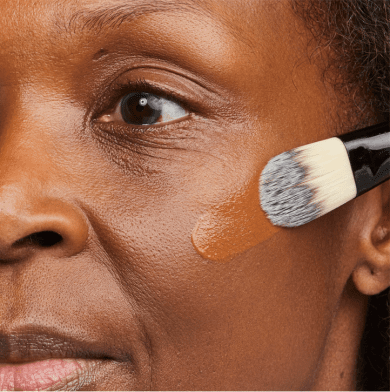 Discover the key ingredients to look for in a long-wearing foundation and meet the best No7 foundations for oily skin.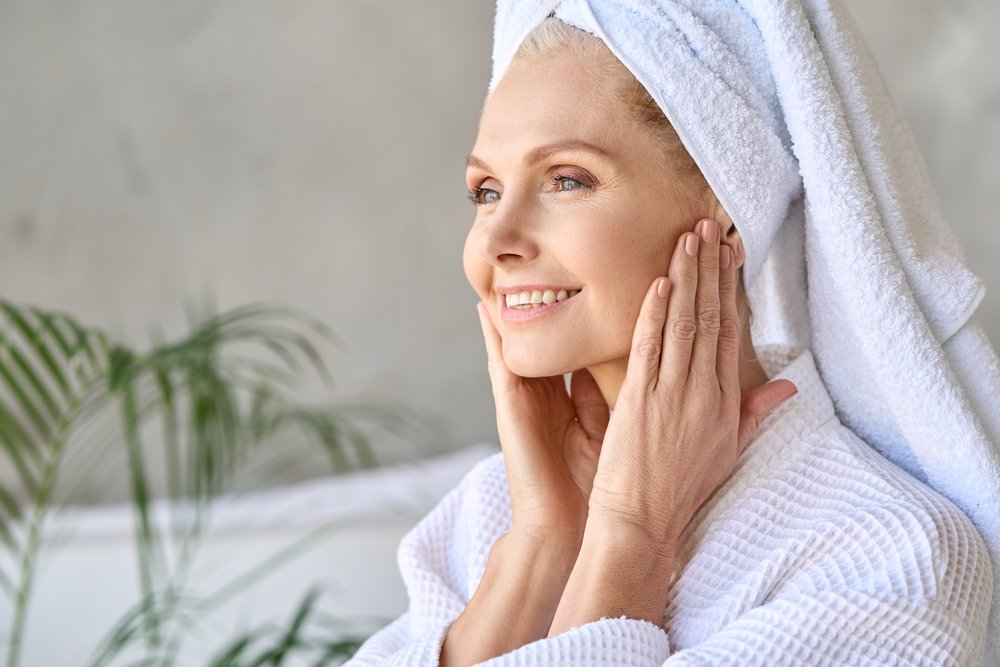 Find out how to do an at home facial with 7 facial steps for clarified and radiant-looking skin without the price tag.