No7 Beauty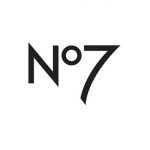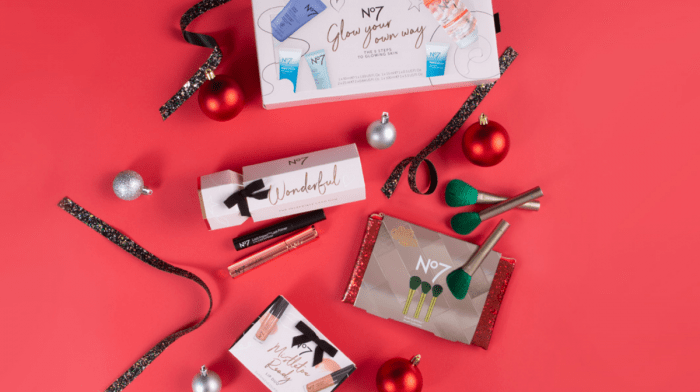 Treat the ladies in your life and choose from a selection of sparkling holiday gift sets at No7.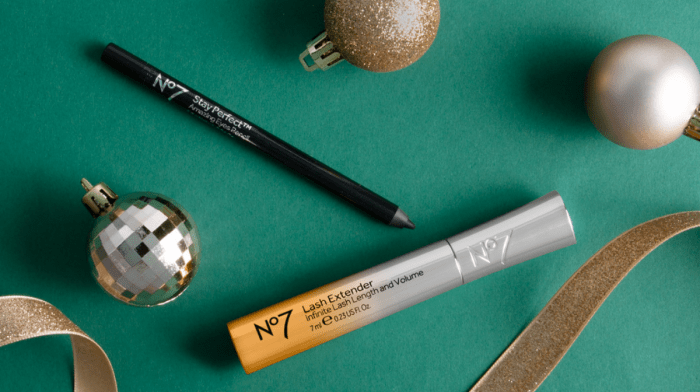 Looking for inspiration for holiday makeup looks? Here's all the 2020 trends you should be sporting this holiday season, and how to achieve them with a little help from No7.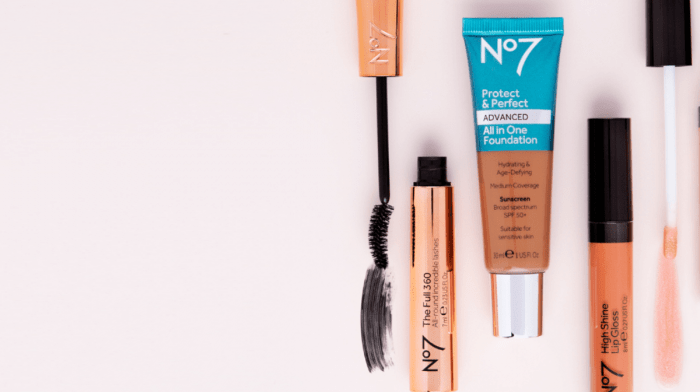 We take a look at some of this year's best fall makeup looks, and how you can effortlessly create them using No7 cosmetics.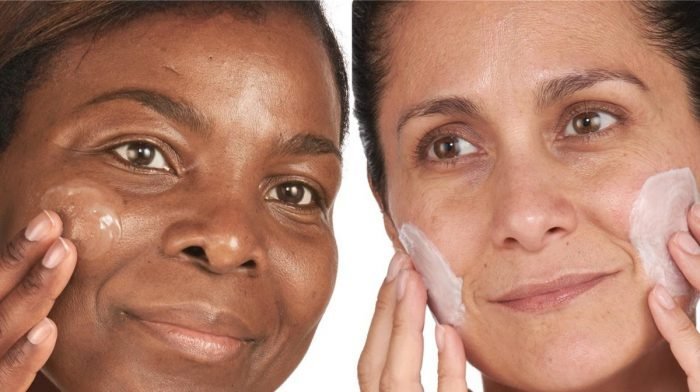 Read No7's advice on how to perfect your skincare regimen, in order to combat any issues that may arise as a result of daily mask-wearing.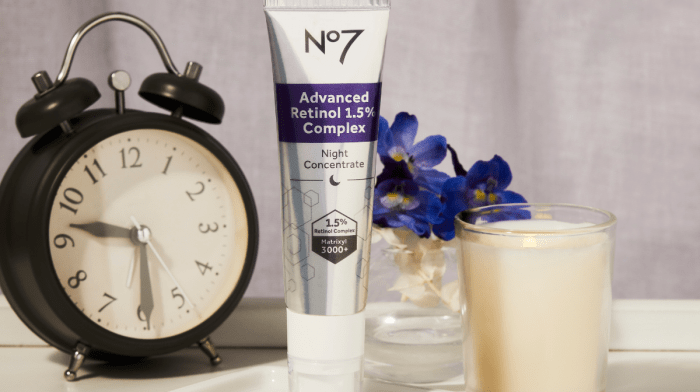 It's important to introduce retinol into your skincare regimen slowly, evaluating your skin's response. Here's our advice for how to use retinol for the best, transformative results.