No7 Beauty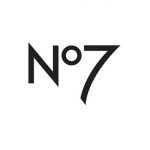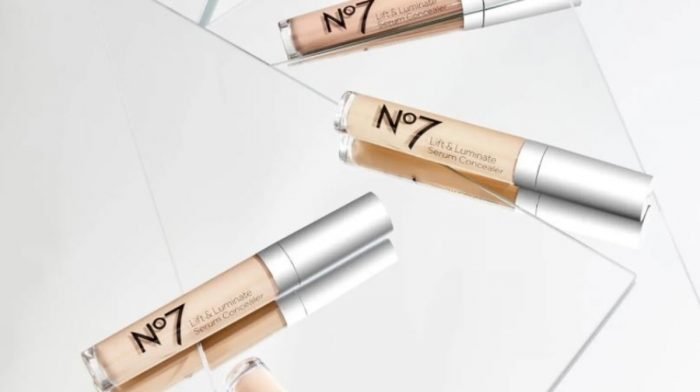 Using a concealer for mature skin will help to prevent creasing and blur the appearance of fine lines and wrinkles.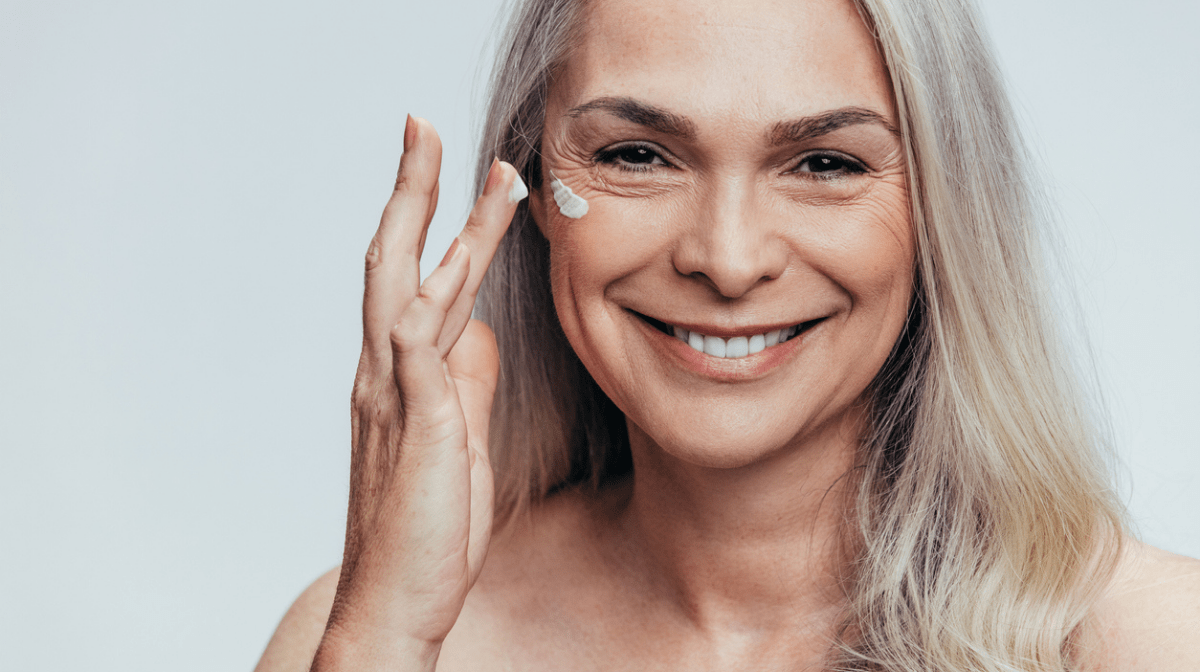 Discover what SPF is, what it stands for, how it benefits the skin, and where to find the best SPF products.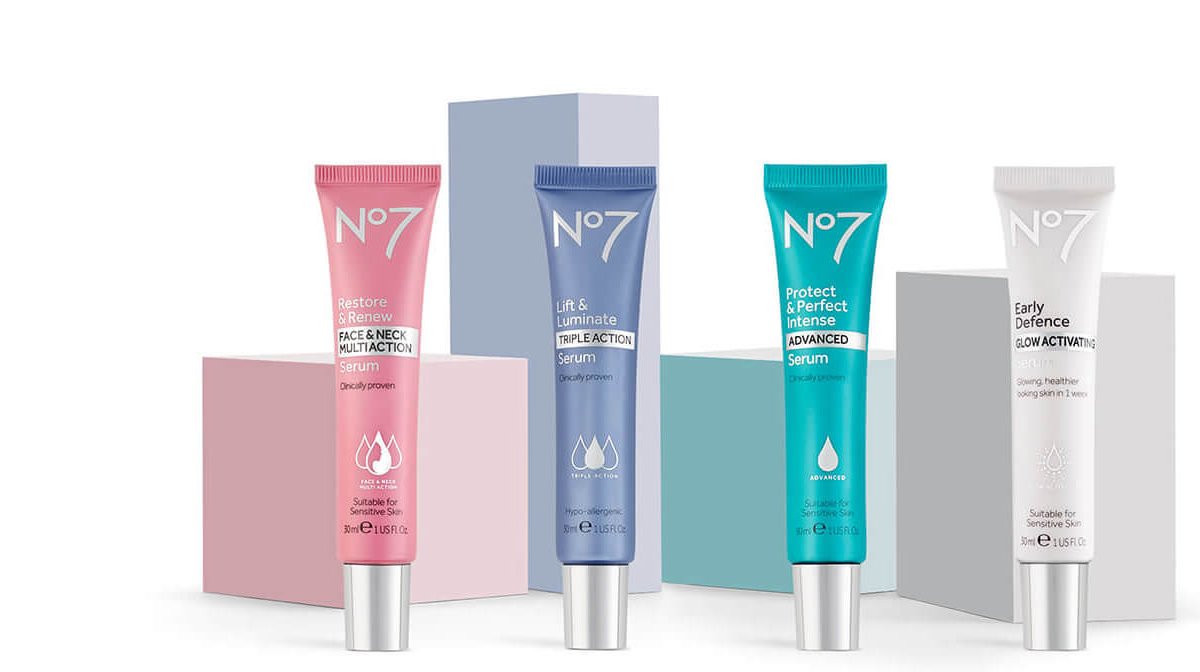 Discover the best night serum for your skin concerns and learn how to apply it for optimal results.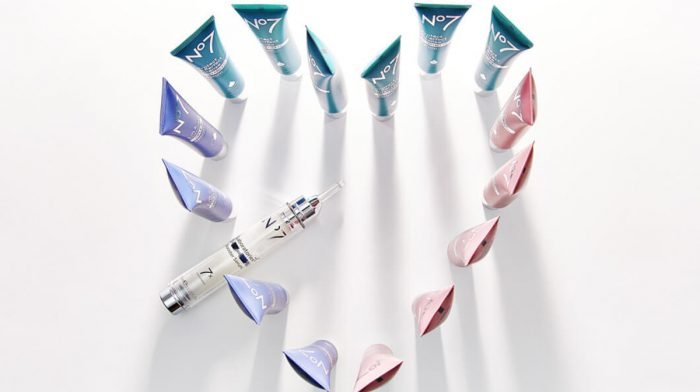 Finding the best face serum for sensitive skin is key to keeping skin hydrated and healthy, without causing irritation.