No7 Beauty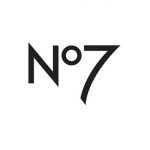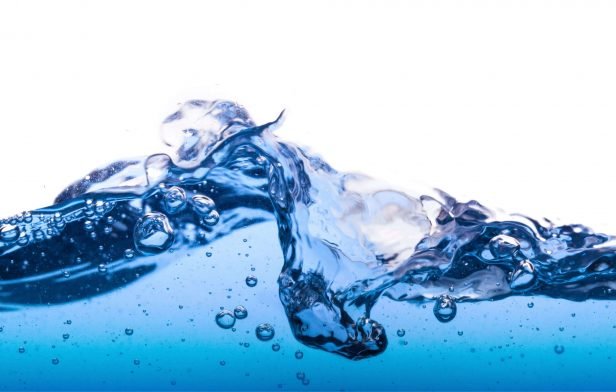 Often considered the holy grail of humectants, hyaluronic acid is the key to plump, hydrated and youthful-looking skin.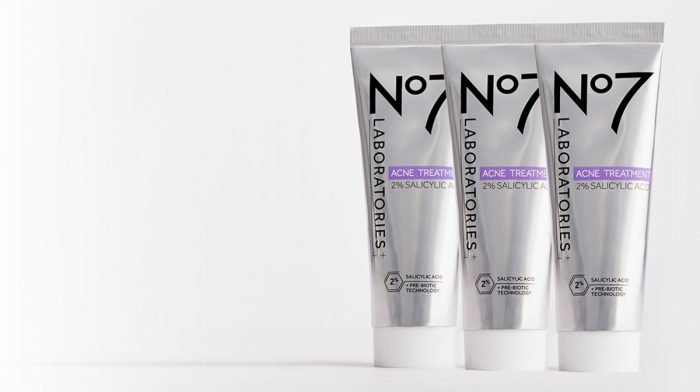 Known for its exfoliating and pore-cleansing properties, salicylic acid helps to prevent breakouts.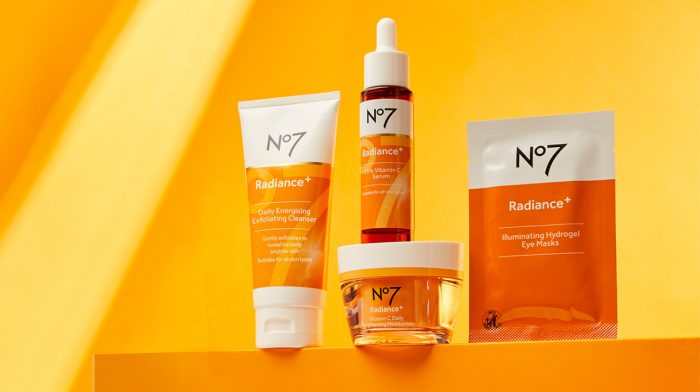 Revered for its skin-rejuvenating benefits, Vitamin C helps to boost radiance and even skin tone.
Women received employment advice and insight from some of the world's brightest female minds at our virtual #UnstoppableTogether Job Summit!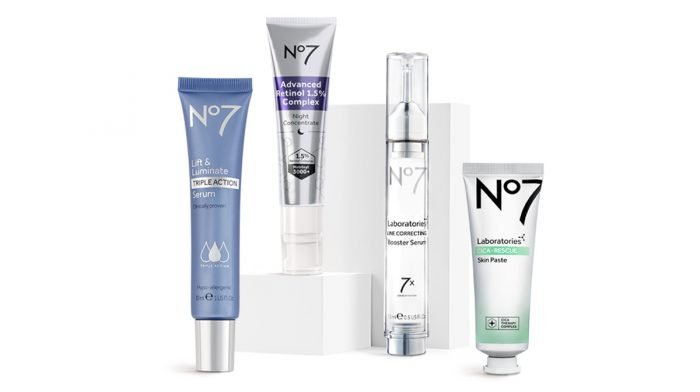 Explore our globally-loved, award-winning products to find your new skincare favorites that deliver real results.