No7 Beauty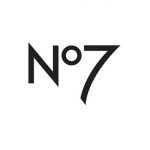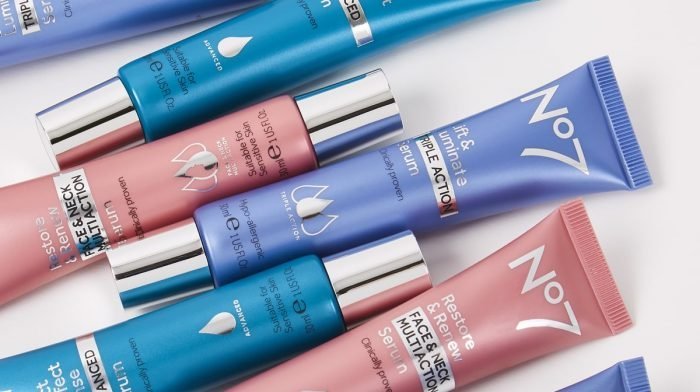 Discover the best serum ingredients for your skincare goals, and how to choose a No7 face serum for your skin concerns.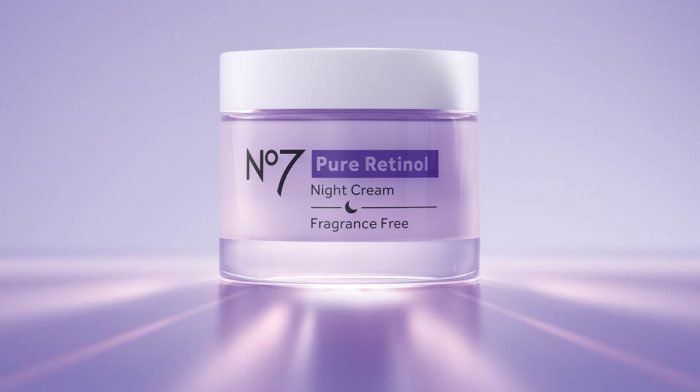 We explain if you really need a day cream and a night cream, and we share the best No7 night creams for your skin type.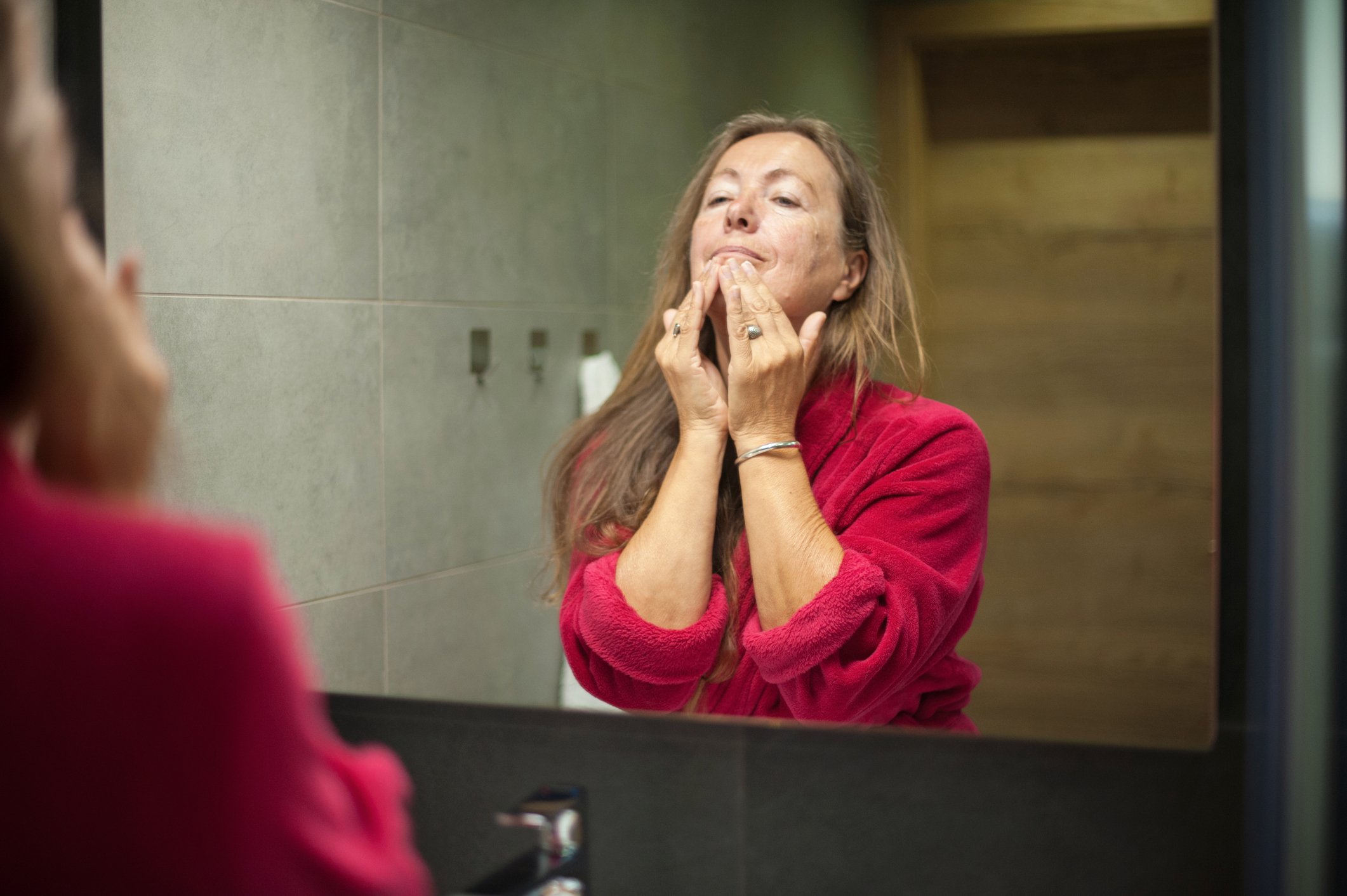 Find out why menopause can cause acne and how to treat menopausal skin with our new menopause skincare range.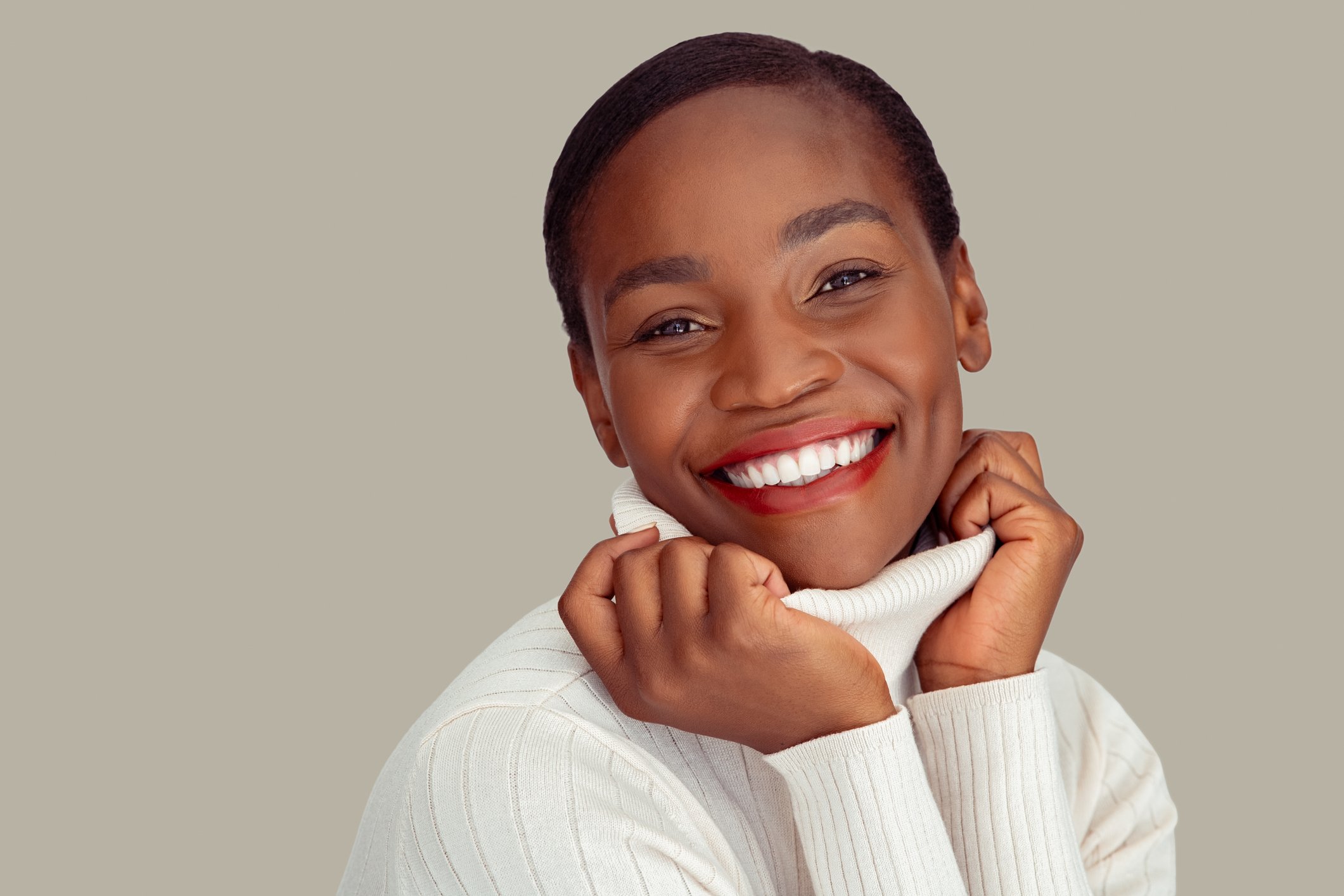 Find out what happens to your skin during the winter months and how to adopt the best winter skincare routine for healthy-looking and hydrated skin.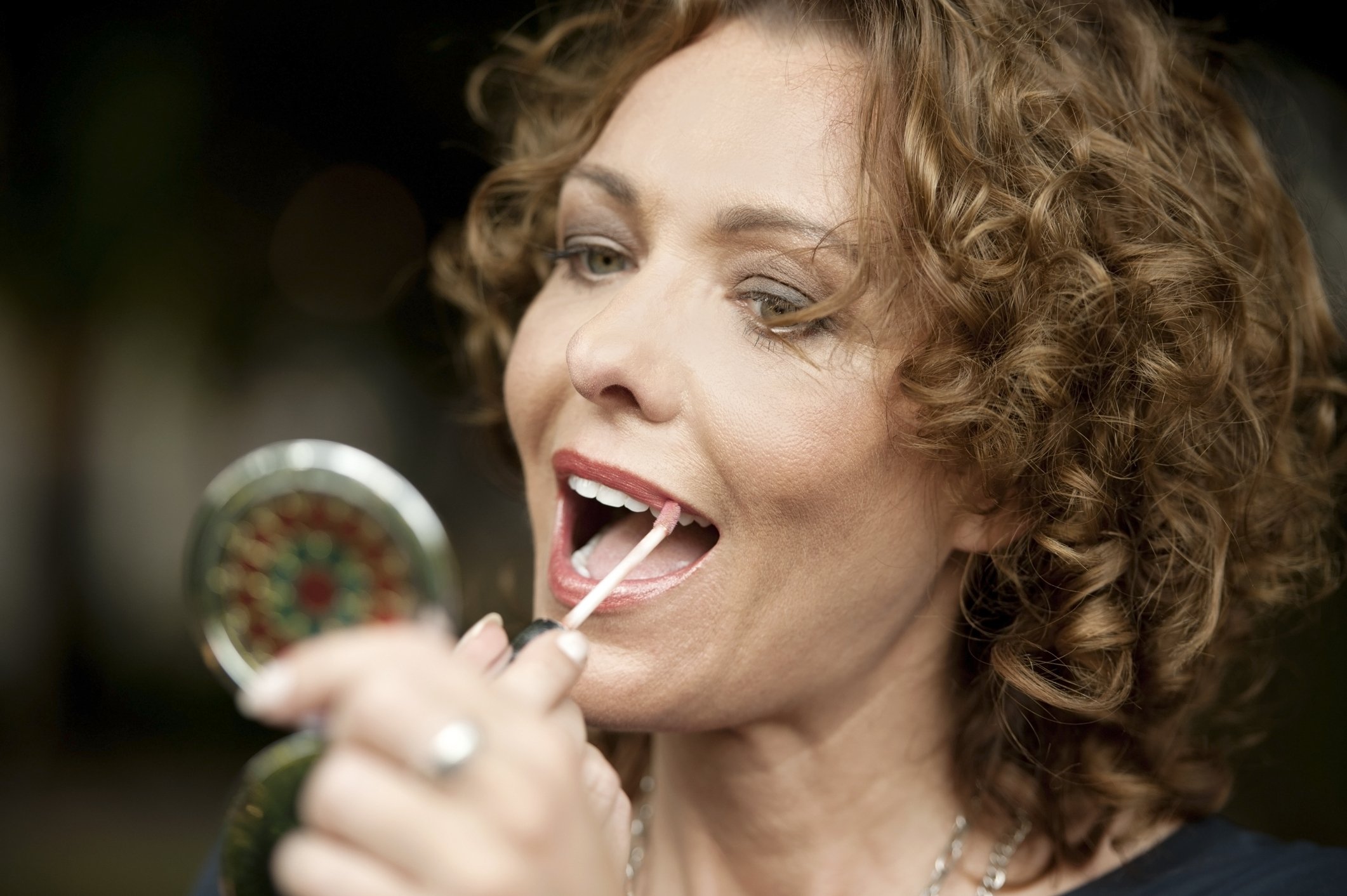 We take a look at fall makeup ideas with some of this year's best fall makeup trends, and how you can effortlessly create them using No7 cosmetics.