A skincare essential, face serums offer targeted action for healthy and younger-looking skin. But what are the best serum ingredients?
Read on to discover the different types of face serum and what to look out for when choosing a serum for your skin type, concerns and goals.
What is a face serum?
Face serums are lightweight yet highly concentrated formulas infused with key ingredients that target the visible signs of various skin concerns. As they are highly concentrated, they contain smaller molecules than a typical moisturizer, making for easier absorption of the ingredients into the skin's surface.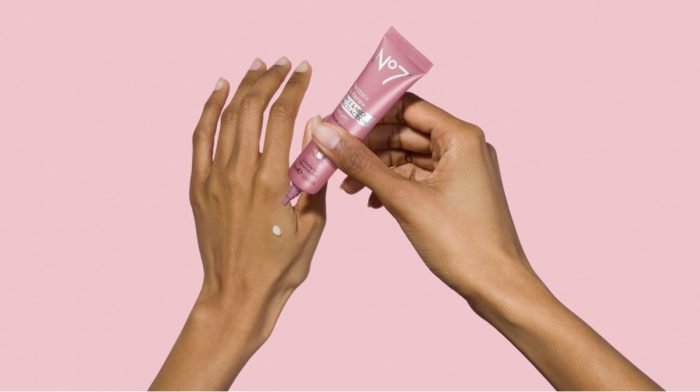 Serums are highly concentrated formulas packed with key ingredients that target the signs of aging and dull skin.
How to choose a face serum
Which type of face serum you choose will depend on your personal skincare goals, as some are designed to target specific skin concerns, while other serums are tailored for specific skin types.
Types of serums
No7 face serums typically fall into 3 categories: anti-aging, brightening and hydrating.
Anti-aging serums
Anti-aging serums are ideal for mature skin and help to reduce the appearance of signs of aging (wrinkles, fine lines and dark spots). They do this by working alongside skin's natural renewal process to fill out the appearance of fine lines and wrinkles.
Key ingredients in anti-aging serums typically include retinol and collagen peptides.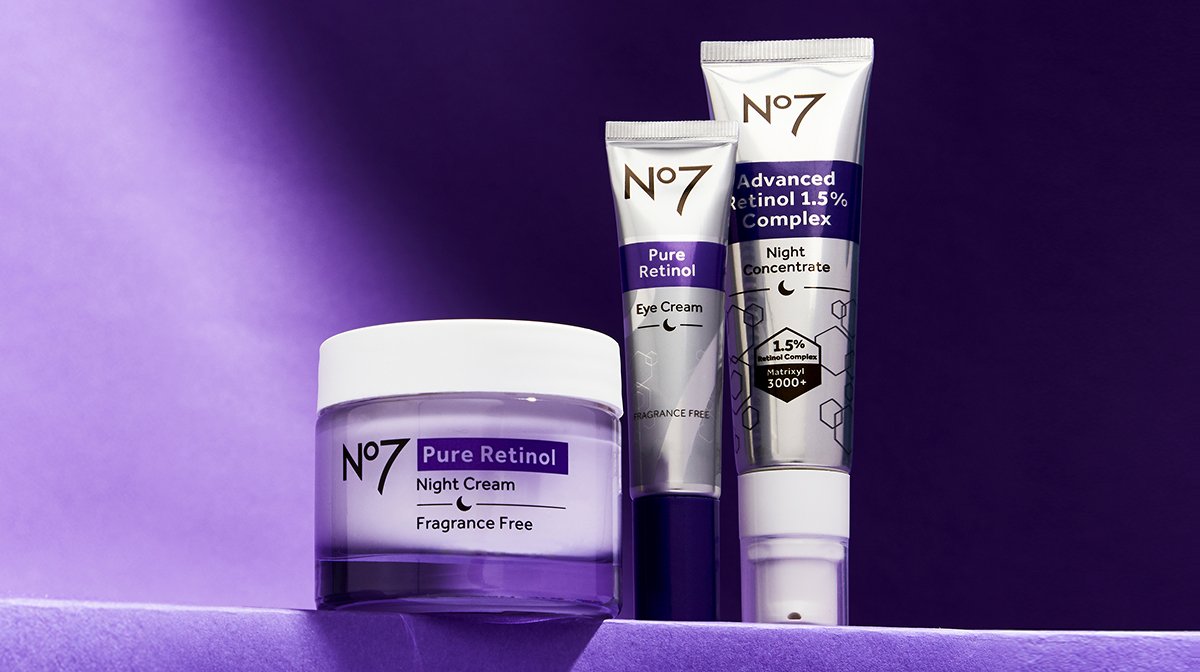 Retinol benefits the skin by encouraging surface skin cell renewal and helping to improve the appearance of fine lines and wrinkles.
Skin brightening serums
Skin brightening serums help to boost radiance and combat dull skin. They are typically formulated with antioxidants and help to help fade dark spots while improving the appearance of skin tone, texture and overall complexion.
Key ingredients typically include Vitamin C, glycolic acid and niacinamide.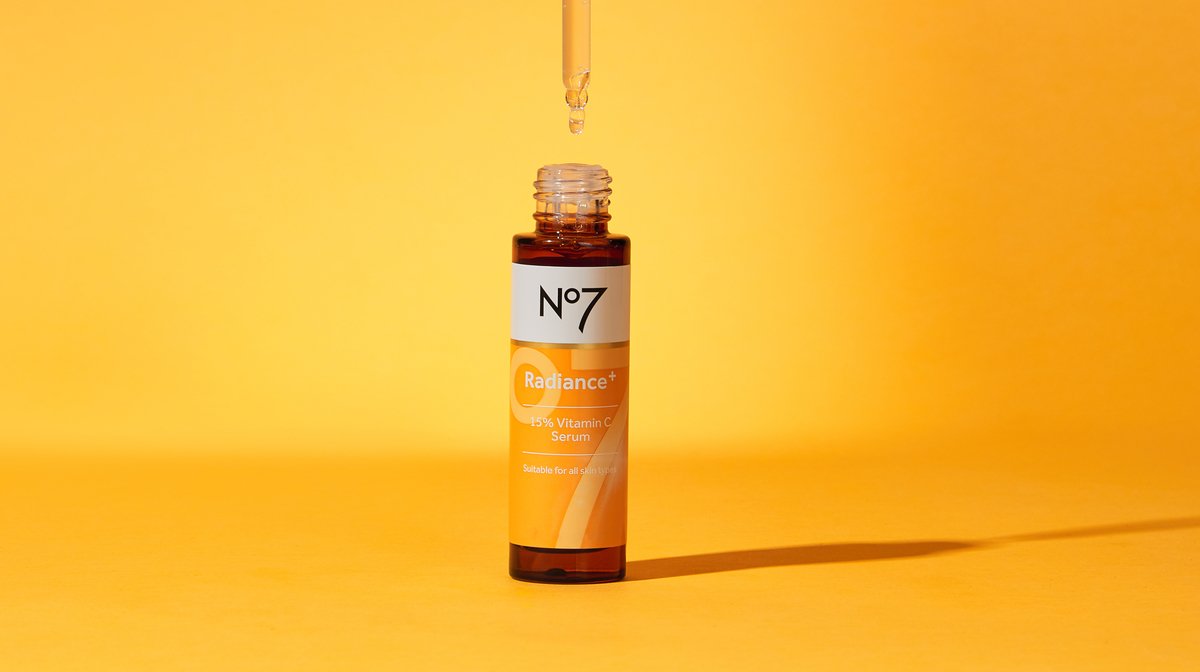 Discover the benefits of Vitamin C serum and how to use Vitamin C serum for best results.
Hydrating serums
Hydrating serums are ideal for dry or dehydrated skin. They help to improve the overall complexion of the skin while providing a plumper, smoother appearance..
Key ingredients typically include humectants like hyaluronic acid that work to draw water into the top layer of the skin. They can also include nourishing ingredients like lipids, ceramides and glycerin.
Discover No7's range of face serums
No7's anti-aging serums
No7 Line Correcting Booster Serum is a powerful, targeted booster face serum formulated with proprietary collagen peptide technology. It's proven to reduce the appearance of stubborn lines and wrinkles in 6 different areas by up to 5 years in 12 weeks*.
*Based on expert assessment of under eye and/or crow's feet wrinkles correlated to age
No7 Pure Retinol 1% Night Concentrate harnesses the power of No7's highest strength retinol. It combines 1% pure retinol with collagen peptide-based technology to target the 7 key signs of aging to reveal smoother, firmer, more radiant-looking skin.
No7 Dark Spot Correcting Booster Serum is an anti-aging serum clinically proven to improve the appearance of dark spots, age spots and sunspots in just 2 weeks*. It's also formulated with emblica and sophora to help protect the skin from the damaging effects of external aggressors.
*Product not equal to medical or cosmetic procedures.