A moisturizer helps lock in vital hydration and reinforce the skin's protective moisture barrier for healthy-looking, balanced skin. While it may be one of the most crucial steps in a skincare routine, high quality, anti-aging face creams don't have to come with a hefty price tag.
Read on to discover the best drugstore face moisturizers that deliver real results for your skin type and concern, all under $30.
 Best drugstore moisturizers
With their own unique formulas, No7 moisturizers are driven by scientific and skincare expertise to help address specific skin concerns and maintain healthy-looking, hydrated skin.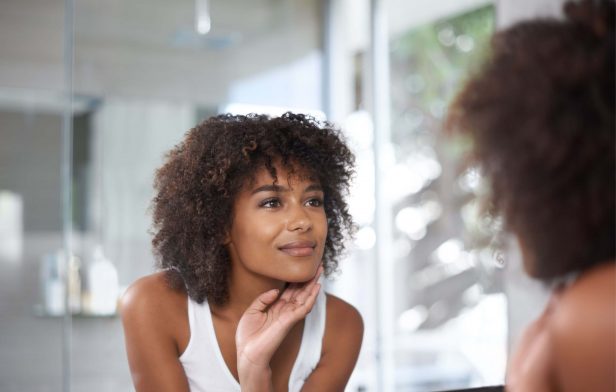 Discover the best face moisturizer for your skin type and concerns.
Best drugstore moisturizer for dry skin
One of the best affordable moisturizers, No7 HydraLuminous Water Surge Gel Cream, is a cool, refreshing gel–cream that absorbs instantly and delivers an immediate burst of moisture. Infused with antioxidant-rich Vitamins C and E and Pollution Shield Technology, it helps protect skin from external aggressors while keeping skin hydrated for 72 hours.