THE RIGHT SERUM FOR YOUR SKIN GOALS
Serums put any skincare routine on the fast track to real results. Which one is right for you?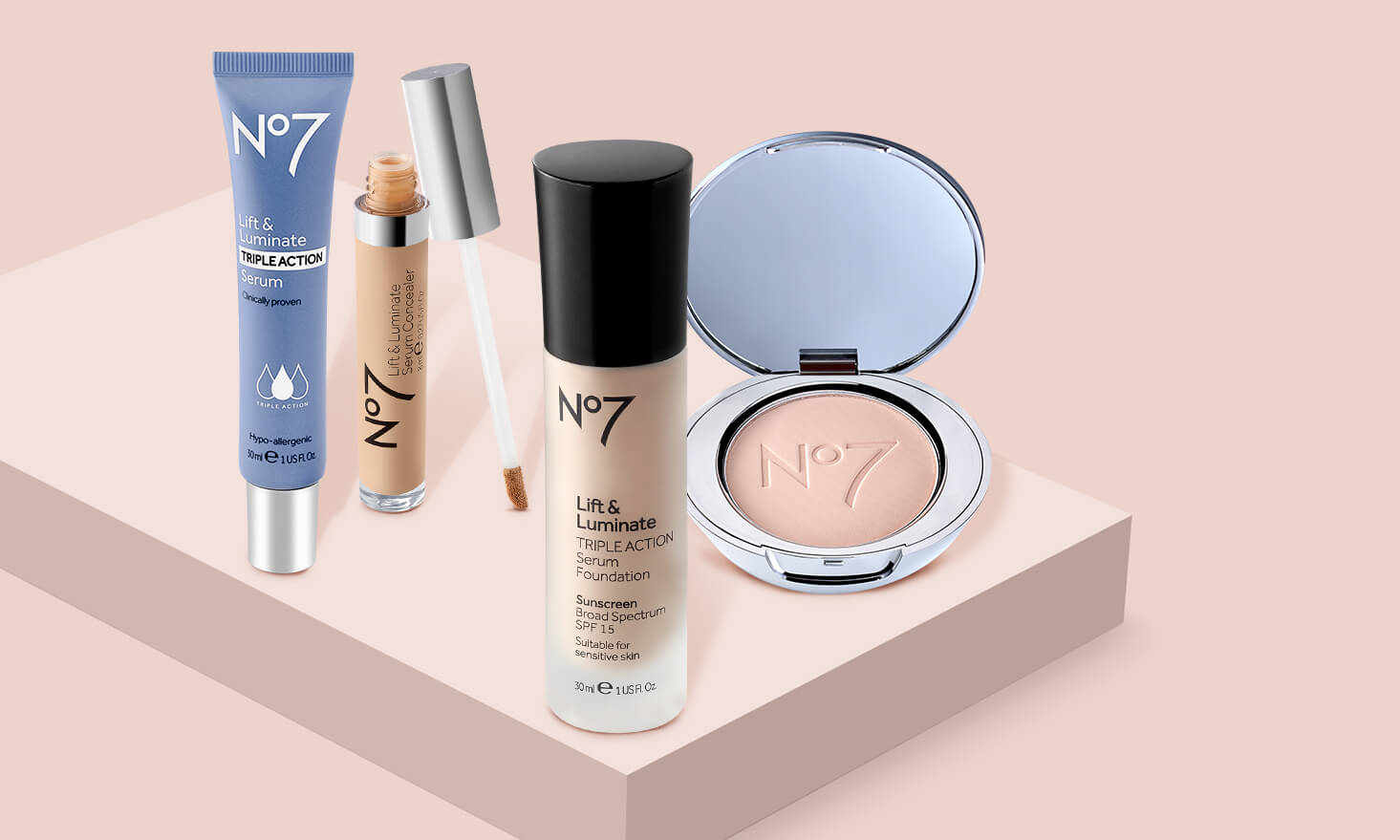 MAKEUP POWERED BY SKINCARE
Clinically proven anti-aging skincare and a flawless finish? Yes, you can have it all.
LEARN MORE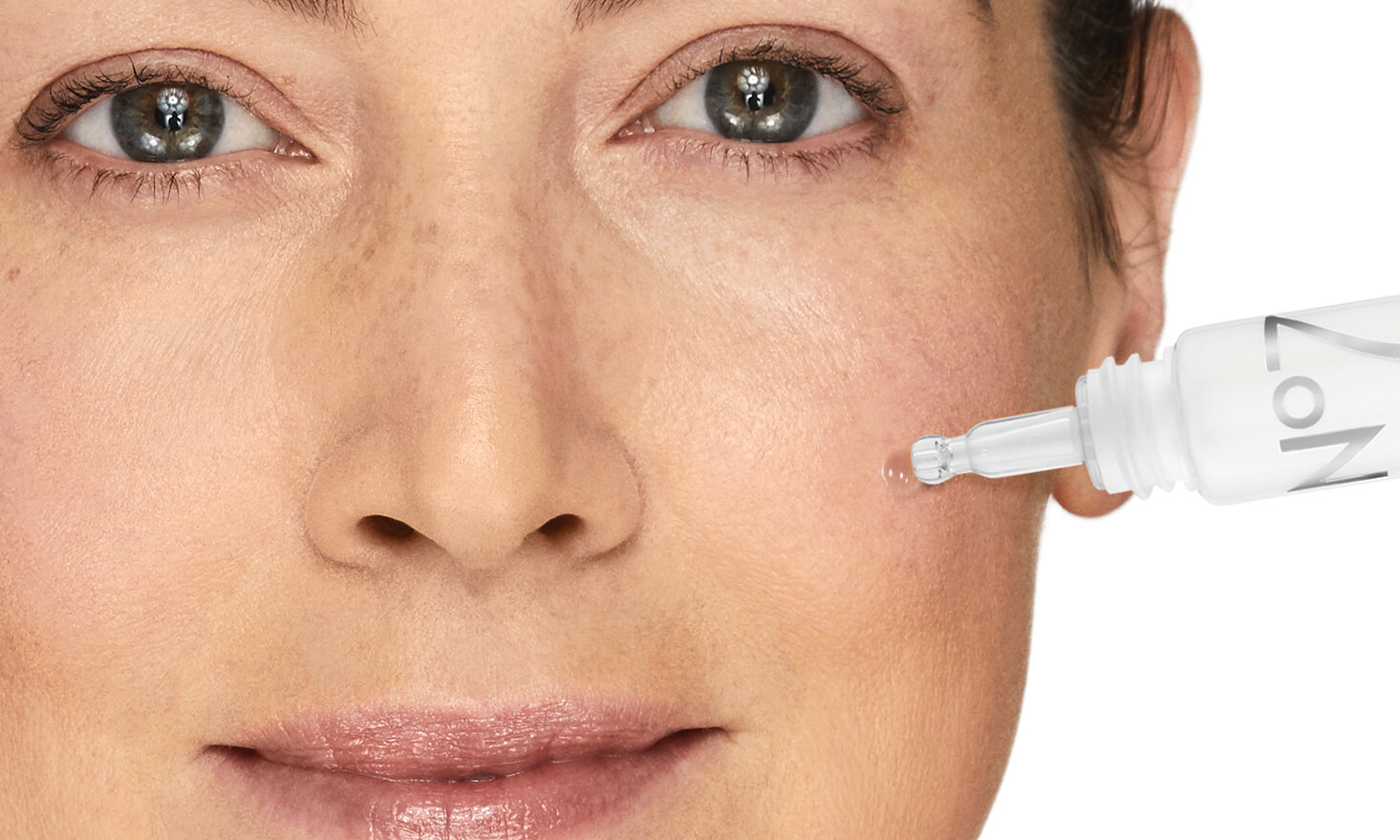 HOW TO ADDRESS HYPERPIGMENTATION
For dark spots, discoloration, and freckles, we have the solution.
Learn More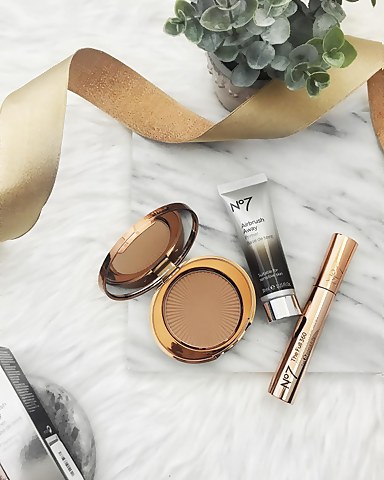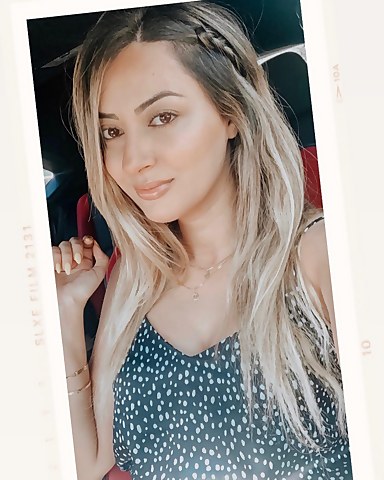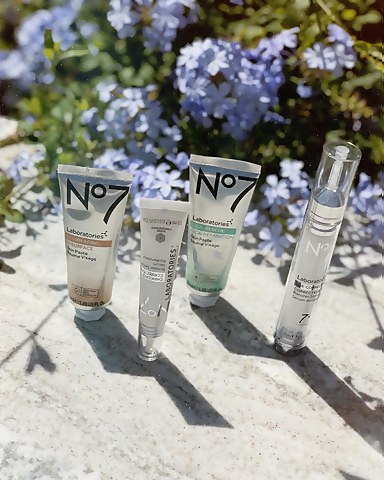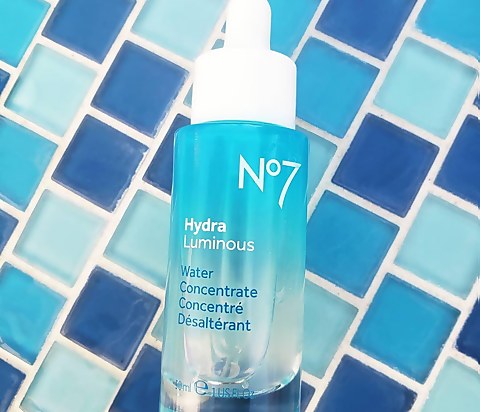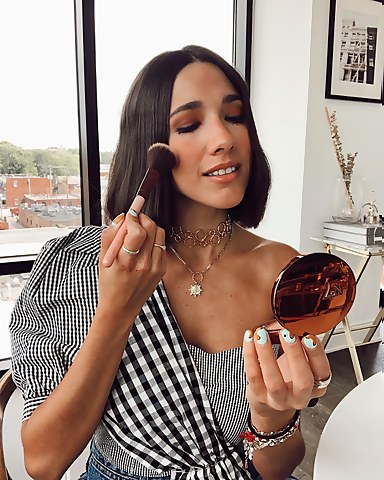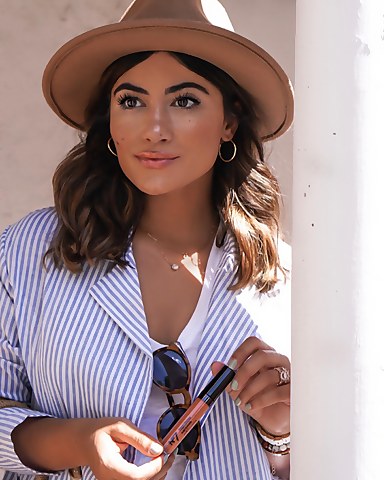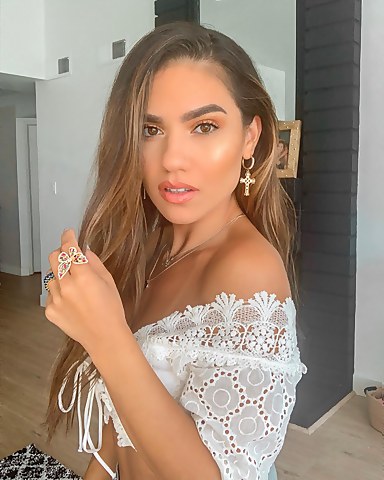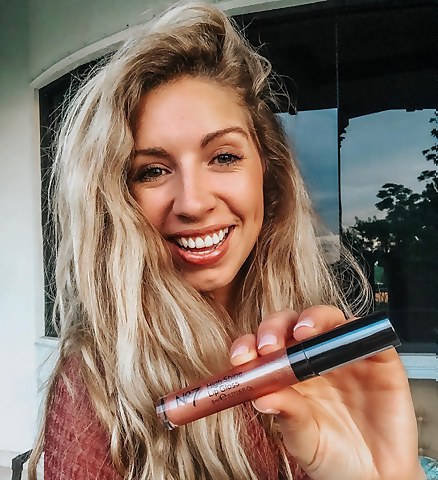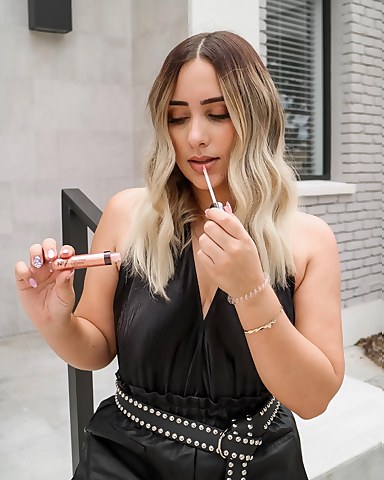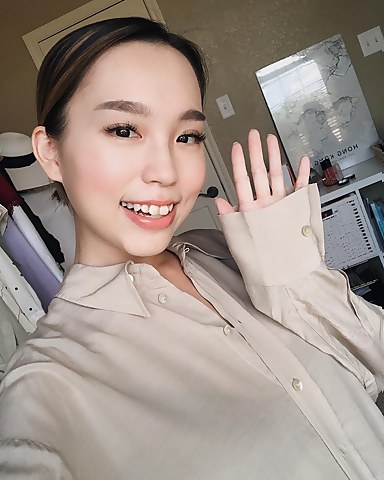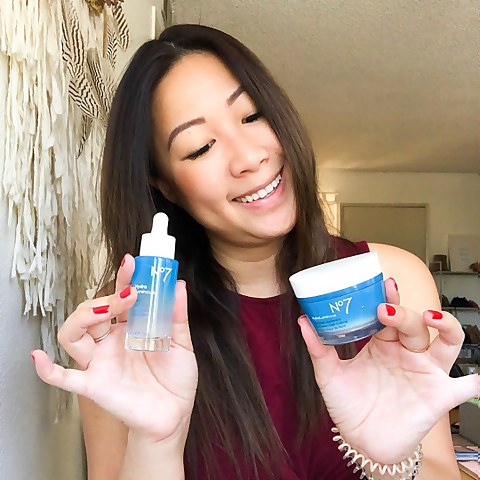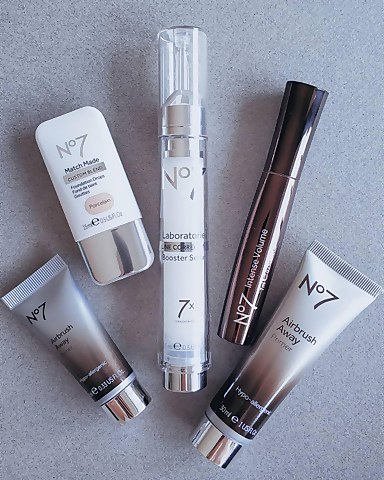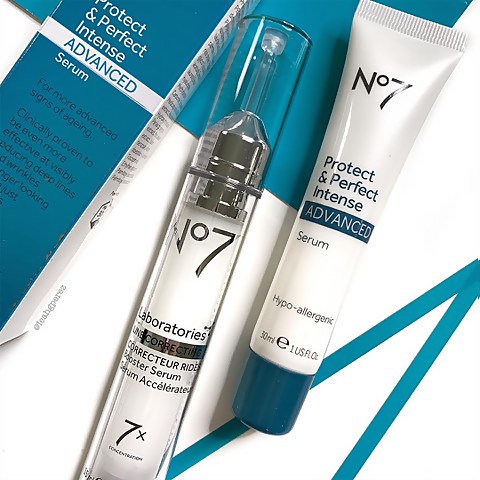 *Based on Nielsen data for dollar sales in food, drug, mass and major discount retailers during the latest 52 week period ending 10.4.18