From dark spots and dullness to deep set wrinkles and crepiness, our skin changes as we age – and our moisturizer should change with it. Below we explain how the skin changes with age, the benefits of facial moisturizer, and how to find the best anti-aging cream for your 30s through to your 60s.
 How skin changes with age
With age, the skin naturally changes. It becomes thinner, loses elasticity and its natural sebum levels decrease. These changes result in loss of firmness, with facial contours appearing less defined and wrinkles more pronounced. Applying a deeply hydrating face cream infused with key anti-aging ingredients can help to maintain a youthful-looking appearance.
Why is it important to moisturize the skin?
Moisturizing and anti-aging skincare routines are typically implemented to target signs of aging. However, how well you look after your skin in your 20's and 30's will impact its health, tone and texture in later life. It's best to take preventative measures to delay signs of aging and damage than try to reverse them – but whatever your age, it's never too late to achieve more youthful-looking skin with the right anti-aging cream.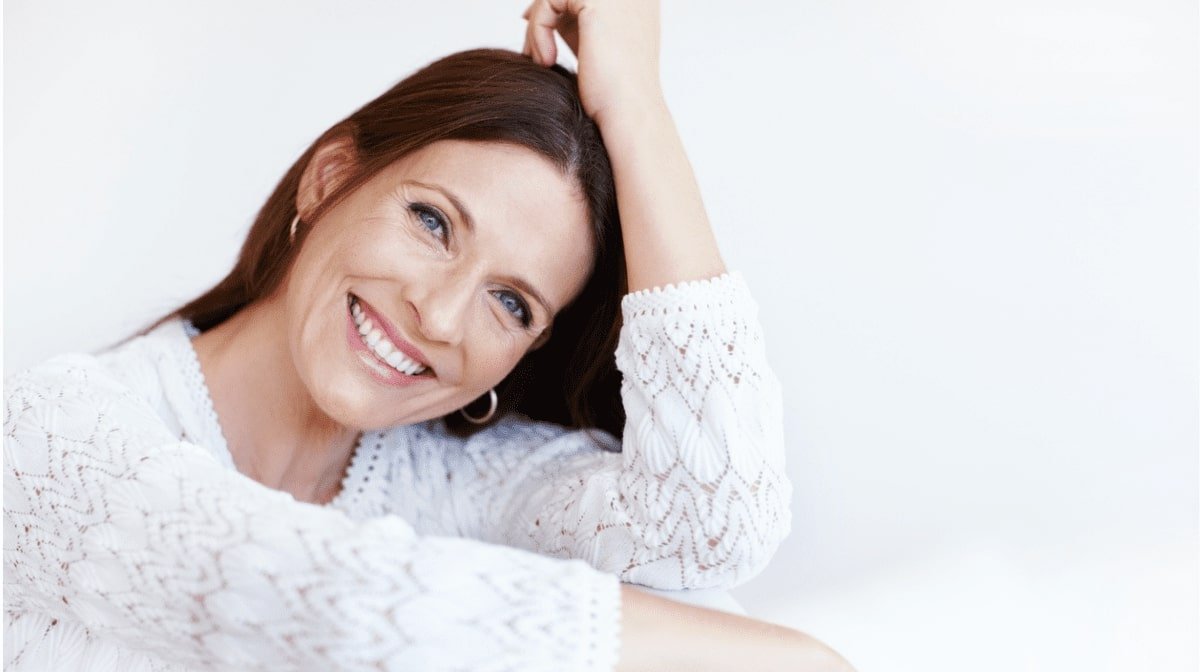 Discover why your anti-aging skincare routine should include SPF, Vitamin C, hyaluronic acid and retinol.
The best No7 moisturizer for your age
With their own unique formulas, No7 moisturizers are driven by scientific and skincare expertise to help address specific anti-aging skin concerns throughout your 30s, 40s, 50s, and 60s. They are also suitable for all skin types, including sensitive skin.
The best anti-aging cream for your 30s
While skin typically feels plump and firm in your 20s and early 30s, lifestyle and environmental factors (including facial movements, lack of sleep and sun exposure) can damage the skin, resulting in the appearance of smile lines and sunspots. To prevent premature signs of aging, it's best to implement an anti-wrinkle skincare routine that helps to protect the skin.
The best anti-aging cream for your 30's, No7 Early Defence Day Cream with SPF 30 is specifically designed for young skin, with a super-light, non-pore-blocking formula that helps to protect and boost skin's natural defences with Double Defense Technology. It's formulated with lipopeptides and Vitamin A to help reduce the appearance of those first fine lines and keep skin looking younger for longer.