Nighttime moisturizers are specially formulated to moisturize and rejuvenate the skin while you sleep, working alongside the skin's natural renewal process. Read on to discover how to find the best night cream for your skin type and concerns.
What is night cream and what does night cream do?
External stressors, such as pollutants, can damage the skin barrier and cause premature aging throughout the day. Created to work alongside the skin's overnight repair process, night creams are specially formulated to restore and rehydrate the skin while you sleep. They're infused with key ingredients, such as retinol or hyaluronic acid, to promote radiant, healthy-looking skin.
All skin types can benefit from using a night moisturizer. The secret to healthy-looking skin is finding the best night cream for you.
Day cream vs night cream: Do you need both?
Day creams are lightweight moisturizers that help to protect the skin barrier throughout the day and lock in the ingredients from your other skincare products. Nighttime moisturizers, however, are usually heavier and thicker in consistency, helping to rejuvenate and nourish the skin. They are typically infused with higher concentrations of anti-aging ingredients (such as retinol and peptides).
Both day and night creams are essential to achieving and maintaining healthy-looking skin.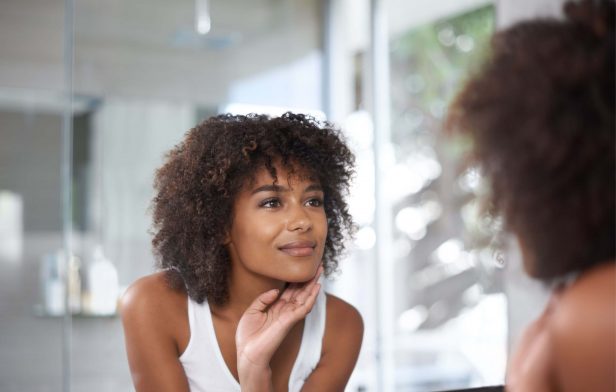 Discover the best face moisturizer for your skin type and concerns.
How to apply night cream
A night cream should be applied as part of your nighttime skin care routine, after cleansing, toning and applying serum.
Step 1: Dispense the night moisturizer onto fingertips, then gently rub the hands together to warm the product and allow for an easy application.
Step 2: Gently smooth over the cheeks and forehead.
Step 4: Sweep along the jawline working from the chin to the ears.
Step 5: Gently massage in circular and patting motions to absorb into the skin, avoiding the eye area.
Step 6: Apply to the neck in upward strokes, gently working from the decolletage to the chin to avoid pulling or tugging on the skin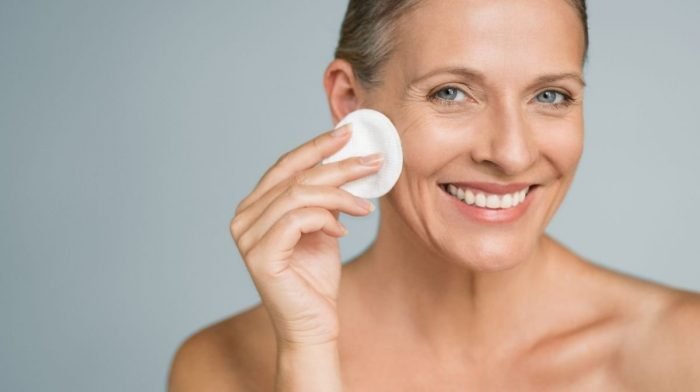 Discover our simple 6-step night skincare routine to help repair and revive skin.
Best No7 night cream for your skin type
Retinol night cream
With age, skin loses collagen and elasticity, resulting in a dry, dull-looking complexion that appears crepey and thin. Applying a retinol night cream accelerates skin cell turnover via exfoliation, helping to maintain hydration levels and create a smooth appearance.
No7 Pure Retinol Night Cream helps to visibly smooth the appearance of wrinkles on the face and neck in just two weeks. Formulated with of .025% pure retinol and soothing shea butter, it delivers powerful anti-aging results, without irritating the skin.