Concealer is an essential step in any makeup routine, covering up imperfections, spots, blemishes, and dark circles to create smooth, even-looking skin – but concealer can only work its magic if the color matches your skin tone and undertone. Keep reading to discover how to choose a concealer shade that complements your skin, as we explain how to find your undertone and match it to the right concealer color.
What is my skin tone?
Skin tone refers to the amount of melanin (the pigment that gives skin its color) in the top layer of your skin. While your natural skin tone is genetic, exposure to the sun can increase melanin production and alter your skin tone temporarily.
When choosing a concealer shade, first determine whether your skin tone is fair, light, medium, or dark. Cleanse your skin of all products, find a room with natural light, then use a mirror to examine your jawline and determine your surface skin color.
What is my undertone?
Your undertone refers to the subtler hue that comes through your skin tone. Unlike skin tone, though, the undertone isn't affected by sun exposure or skin conditions. It can be warm, neutral or cool.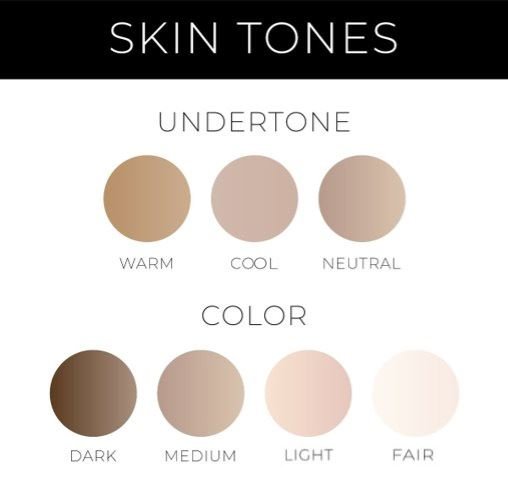 How to find your undertone
To determine your undertone, try one of the below tests.
The vein test
In natural light, look at the appearance of your veins beneath the skin. Green or greenish-blue veins suggest a warm undertone, whereas blue or purple veins suggest a cool undertone. If you can't tell whether your veins are green or blue, you likely have a neutral undertone.
The jewelry test
Alternatively, determine whether silver or gold jewelry best complements your skin. Silver jewelry better complements cool undertones and gold jewelry better complements warm undertones.
If you're still unsure about your undertone and want some reassurance before purchasing concealer, visit a beauty counter and request a skin tone test.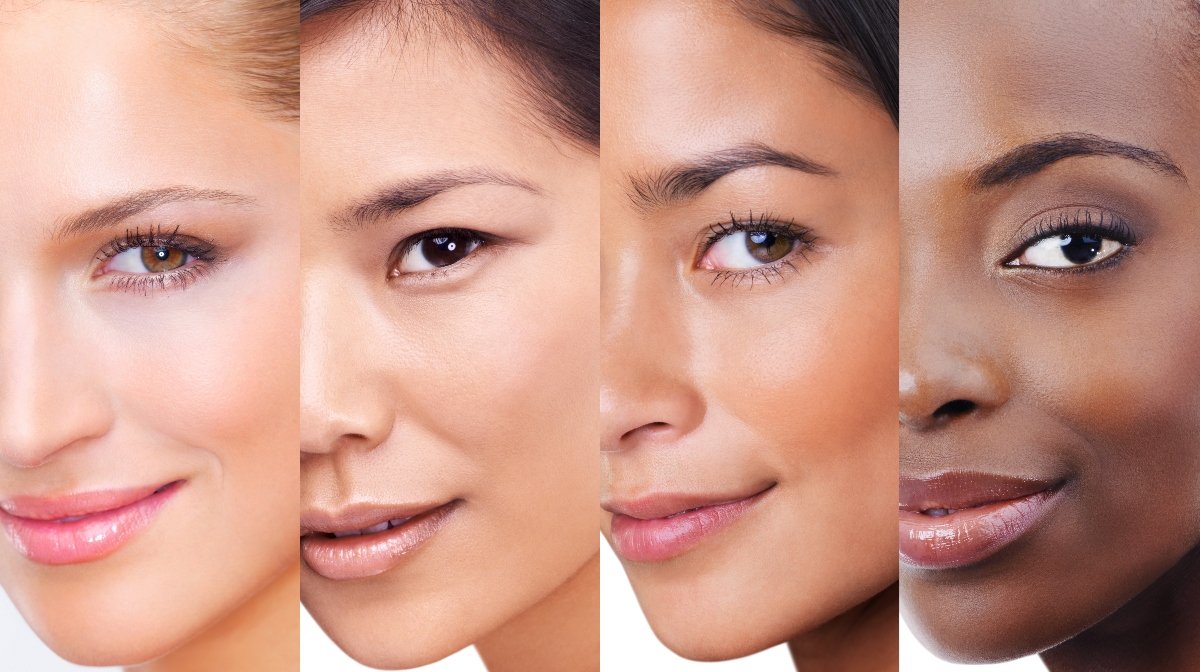 How to choose your concealer shade
It's important to avoid concealer that clashes with your natural skin or undertone. A cool concealer on a warm undertone can make skin look pale and chalky, while a warm concealer on a cool undertone can make skin look orange.
Concealer to cover imperfections
To hide imperfections and blemishes, concealer should match your skin tone and undertone, seamlessly blending into the skin. To reduce the appearance of dark circles, though, apply a concealer that is 1 shade lighter than your skin tone.
Concealer to highlight and contour
If using concealer to highlight your facial features, apply a concealer that is 2 shades lighter than your natural skin tone. To contour, sculpt and add definition, apply a concealer that is 1 shade darker than your natural skin tone.
The best concealer for your skin tone
Available in 12 shades, the No7 HydraLuminous Dark Circle Concealer is designed to complement a wide range of skin tones. Formulated to revitalize the appearance of tired-looking eyes, it reduces the appearance of dark circles, and imperfections. The hydrating formula won't migrate into fine lines and wrinkles, ensuring that your skin stays looking flawless and radiant all day long.