Glowing skin is the key to a healthy, youthful-looking appearance – but as the natural skin cell renewal process slows with age, skin can start losing its luster. Fortunately, adding a few simple steps to your regular skincare routine can help revitalize dull-looking skin. Read on to discover what causes dullness and how to get glowing skin for a renewed and radiant-looking complexion. 
What is dull skin?
Dullness occurs when skin loses its natural vibrancy and begins to look flat, or even feel rough and bumpy. 
Why does my skin look dull?
Dryness
Dry and dehydrated skin often looks dull and lackluster. Keeping skin moisturized will help promote a plump and healthy-looking appearance. 
Slow skin cell renewal
As the natural skin cell renewal process slows with age, dead cells accumulate on the skin's surface. This layer leaves skin looking dull and tired, as light can no longer reflect off the skin and cast a healthy glow. 
Environmental stressors
Environmental aggressors can stimulate an overproduction of melanin (the pigment that gives skin its color), causing hyperpigmentation and dark spots to appear, leaving skin looking uneven.  
Lifestyle
Poor diet, lack of sleep, lack of exercise, and stress can all affect the health and brightness of skin. Bad habits (including failing to cleanse the skin properly or leaving makeup on overnight) can also clog the pores and hinder skin's natural renewal process, creating a dull appearance. 
How to get glowing skin
Buy now

with No 7

Sleeping in makeup can trap dirt beneath the skin and hinder the skin's overnight repair process. To support skin's natural renewal process, start your evening skincare routine by removing makeup with a gentle cleanser or micellar water.  

No7 Radiant Results Micellar Cleansing Water is infused with micellar particles to help draw even the most stubborn waterproof makeup away from the skin. Apply onto a cotton pad, then sweep over the face, lips and eyes.   

Buy now with free delivery
To find out more about how to get glowing skin, read our article about the benefits of brightening face serums: The Best Brightening Serums for Radiant-Looking Skin: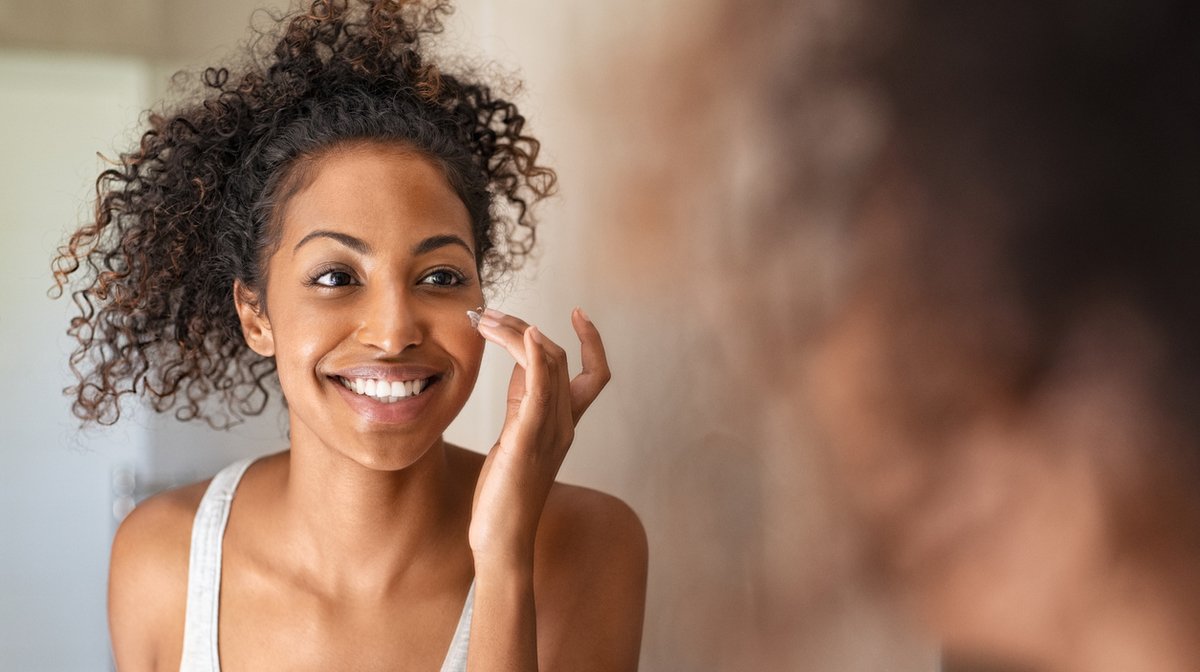 Improve the look of dull, lackluster skin with these brightening serums.