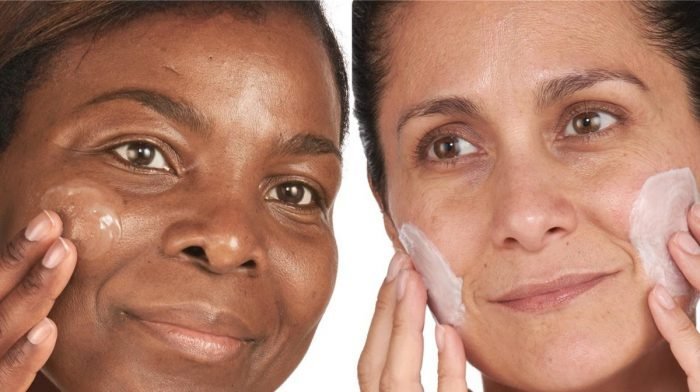 Read No7's advice on how to perfect your skincare regimen, in order to combat any issues that may arise as a result of daily mask-wearing.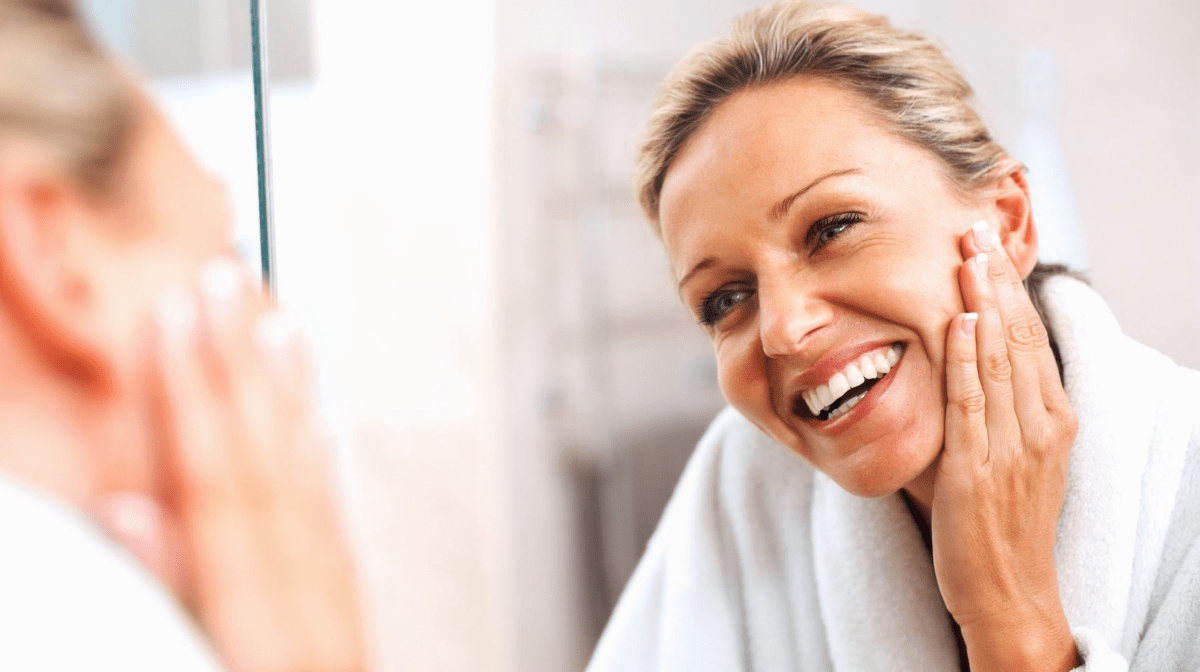 Learn more about combination skin, what causes it, and how to treat it, with a range of No7 products specifically suited to caring for combination skin.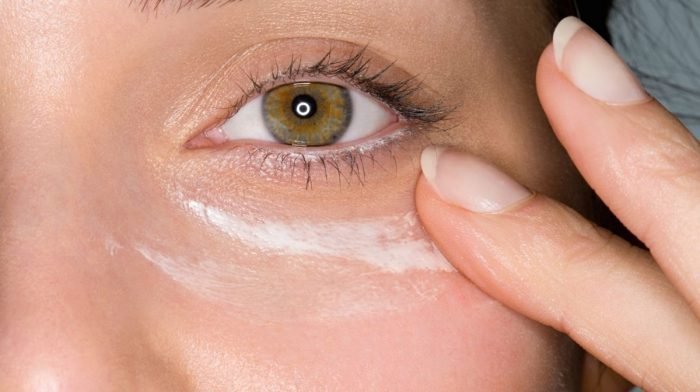 There are a number of factors that can cause puffy eyes but with the right products, you can reduce their appearance.